Item
Black Uhuru - Shine Eye【7-10827】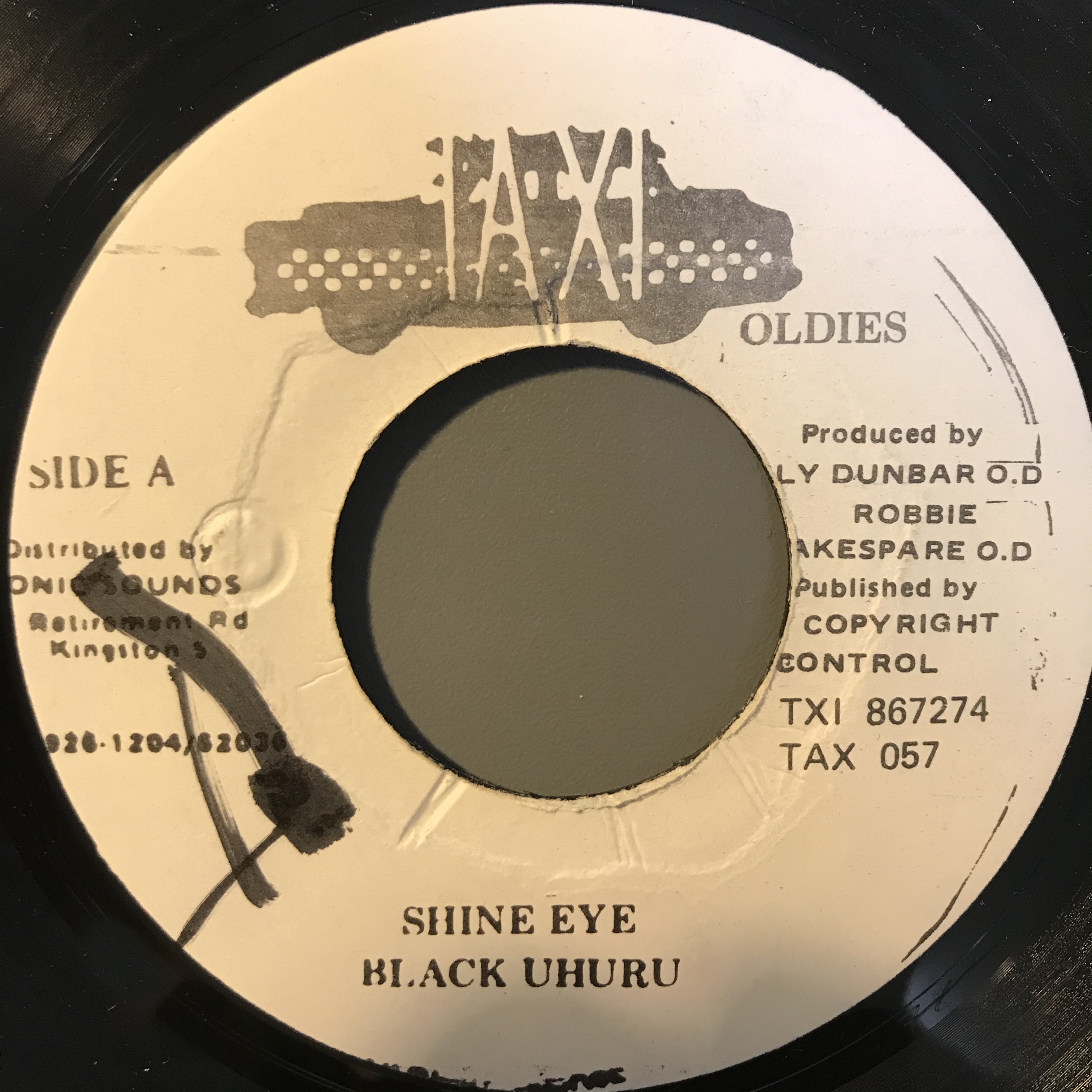 【Jamaican Soul(ジャマイカンソウル)からの一言リコメンド】
Sly & Robbie ProによるDopeな80's Roots!
Black Uhureの代表作とも言える1曲です。
裏面のPlastic Smileもど渋です!
ダブルサイダー!
【Jamaican Soul(ジャマイカンソウル)商品詳細】
形式:7inch(Reggae Record<レゲエレコード>)
国:Jamaica (ジャマイカ)
レーベル:Taxi (タクシー)
年代:1980
Riddim:
状態:Ex-
視聴:こちらから↓(Listen)
https://app.box.com/s/5fd9w19iocz9dty5ve22qt1rirhv7mpp

¥ 980
*Tax included.
*Additional shipping charges may apply, See detail..

About shipping fees
The shipping fee for this item varies by the shipping method.
クリックポスト

Shipping Fees are the same all over country inside Japan 200JPY
Shipping Fees are the same in all countries outside Japan 0JPY
*Japan domestic shipping fees for purchases over 5,000JPY will be free.