Item
Jc Lodge - A Little Love【7-10868】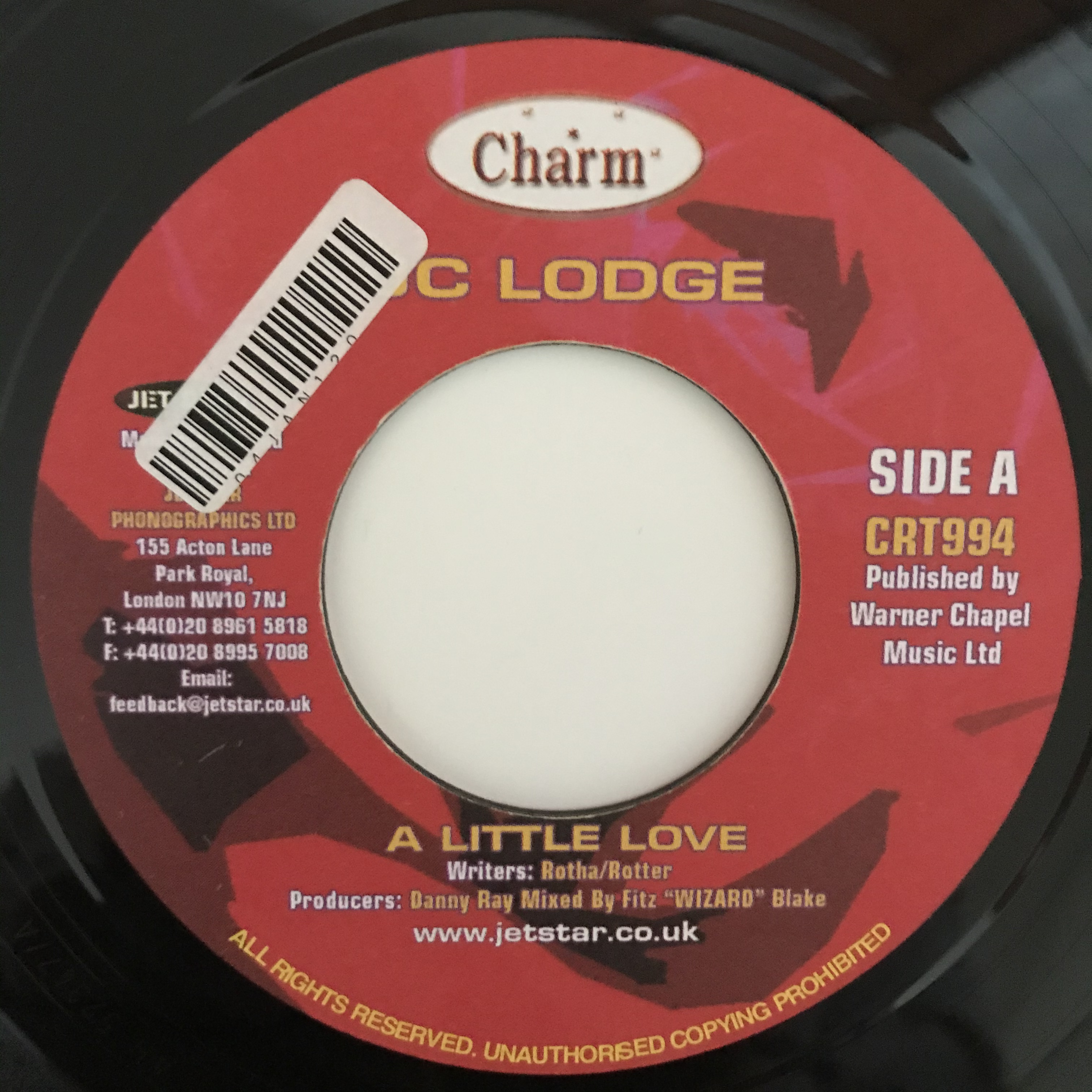 【Jamaican Soul(ジャマイカンソウル)からの一言リコメンド】
言わずと知れた大名曲。Jimmy Londonの代表曲のGood Cover!
自分自身も10数年前にJc LodgeでA Little Loveのダブを録ったので個人的にも大好きなカバーです!
Jc Lodgeの優しく透き通った歌声に癒やされます!
小さな愛がゆっくりと大きくなっていくってリリックスが良いですね。
【Jamaican Soul(ジャマイカンソウル)商品詳細】
形式:7inc(レゲエレコード)
国:U.S.A (アメリカ)
レーベル:Charm
年代:
Riddim:
状態:Ex+
視聴:こちらから↓(Listen)
https://app.box.com/s/gxmfve9404eghg14obbl0n3getusx2v6

¥ 999,999
SOLD OUT
*Tax included.
*Additional shipping charges may apply, See detail..

About shipping fees
The shipping fee for this item varies by the shipping method.
クリックポスト

Shipping Fees are the same all over country inside Japan 200JPY
Shipping Fees are the same in all countries outside Japan 0JPY
*Japan domestic shipping fees for purchases over 5,000JPY will be free.