Item
Delroy Wilson - Peace & Love【7-1094】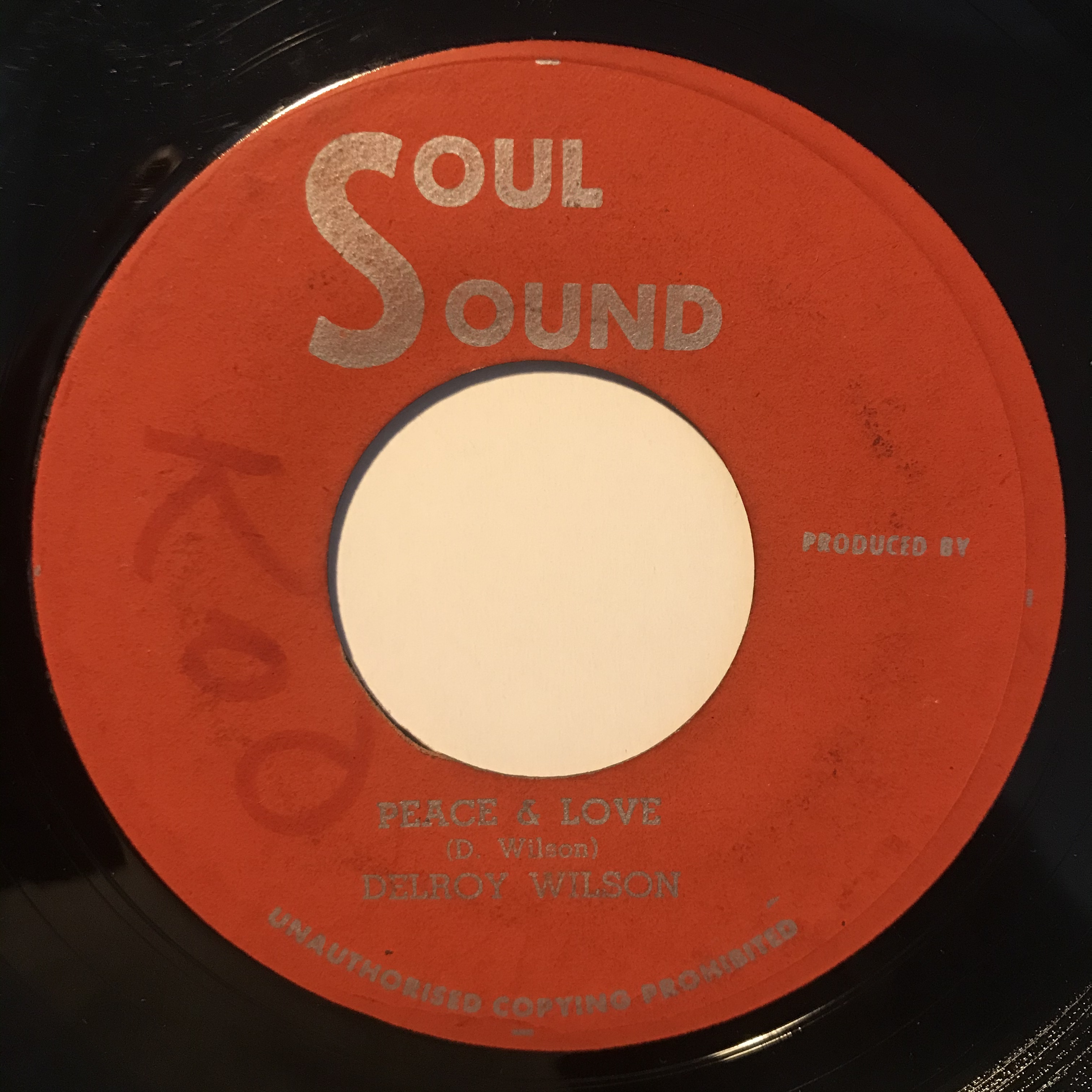 【Jamaican Soul(ジャマイカンソウル)からの一言リコメンド】
BUNNY LEE プロデュースにDelroy Wilsonの組み合わせは最高です!
タイトルから良いですね!Peace&Love...
逆SideのJohn HoltもNiceです!
【Jamaican Soul(ジャマイカンソウル)商品詳細】
形式:7inch(Reggae Record<レゲエレコード>)
国:Jamaica(ジャマイカ)
レーベル:Soul Sound
年代:
Riddim:
状態:Vg++
視聴:こちらから↓(Listen)
https://app.box.com/s/oi9x1jrtxk8pc0y0dwcrn8ughih52x7g

¥ 1,580
*Tax included.
*Additional shipping charges may apply, See detail..

About shipping fees
The shipping fee for this item varies by the shipping method.
クリックポスト

Shipping Fees are the same all over country inside Japan 200JPY
Shipping Fees are the same in all countries outside Japan 0JPY
*Japan domestic shipping fees for purchases over 5,000JPY will be free.