Item
Beres Hammond - Selector Pull Up 【7-10943】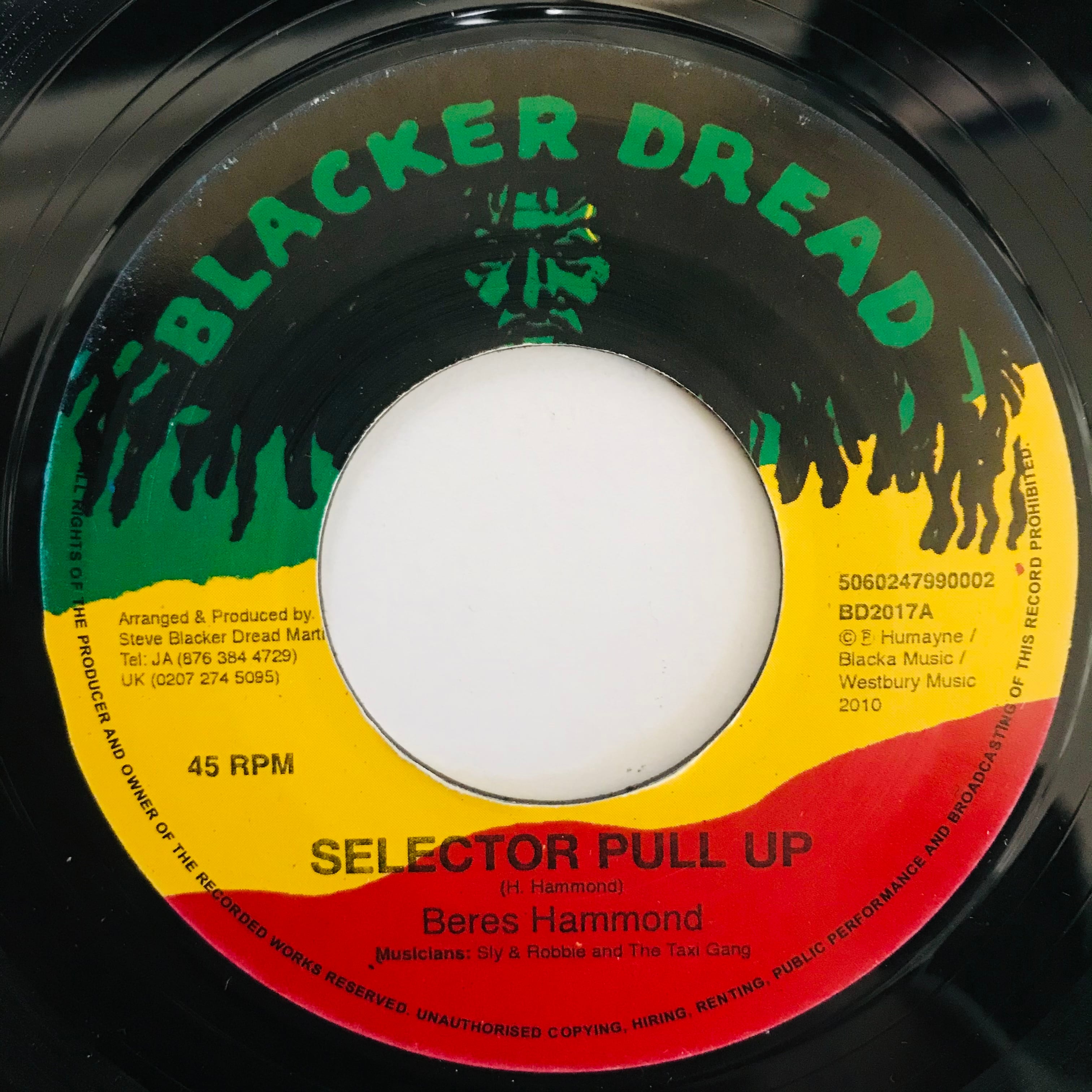 【Jamaican Soul(ジャマイカンソウル)からの一言リコメンド】
心地良い軽めのワンドロップに大御所シンガーBeres Hammond がクールに唄ってる1曲!
クールな中のホットな歌詞がナイスな1曲!
Pull Up~Selector!
現場で皆で合唱できるひが早く来てほしいですね!
まずはお家で楽しんで下さい!w
【Jamaican Soul(ジャマイカンソウル)商品詳細】
Format:7Inch(レゲエレコード)
Label:Blacker Dread
Year:2010
Riddim:
Condition:Media(Ex-)
Listen:
https://app.box.com/s/9r3aix6grpgomz0d5uc265iw45ca5v2f

¥999,999
SOLD OUT
*Tax included.
*Additional shipping charges may apply, See detail..

About shipping fees
The shipping fee for this item varies by the shipping method.
クリックポスト

Shipping Fees are the same all over country inside Japan ¥200
*Japan domestic shipping fees for purchases over ¥5,000 will be free.