Item
Dennis Walks - Heart Don't Leap 【7-10945】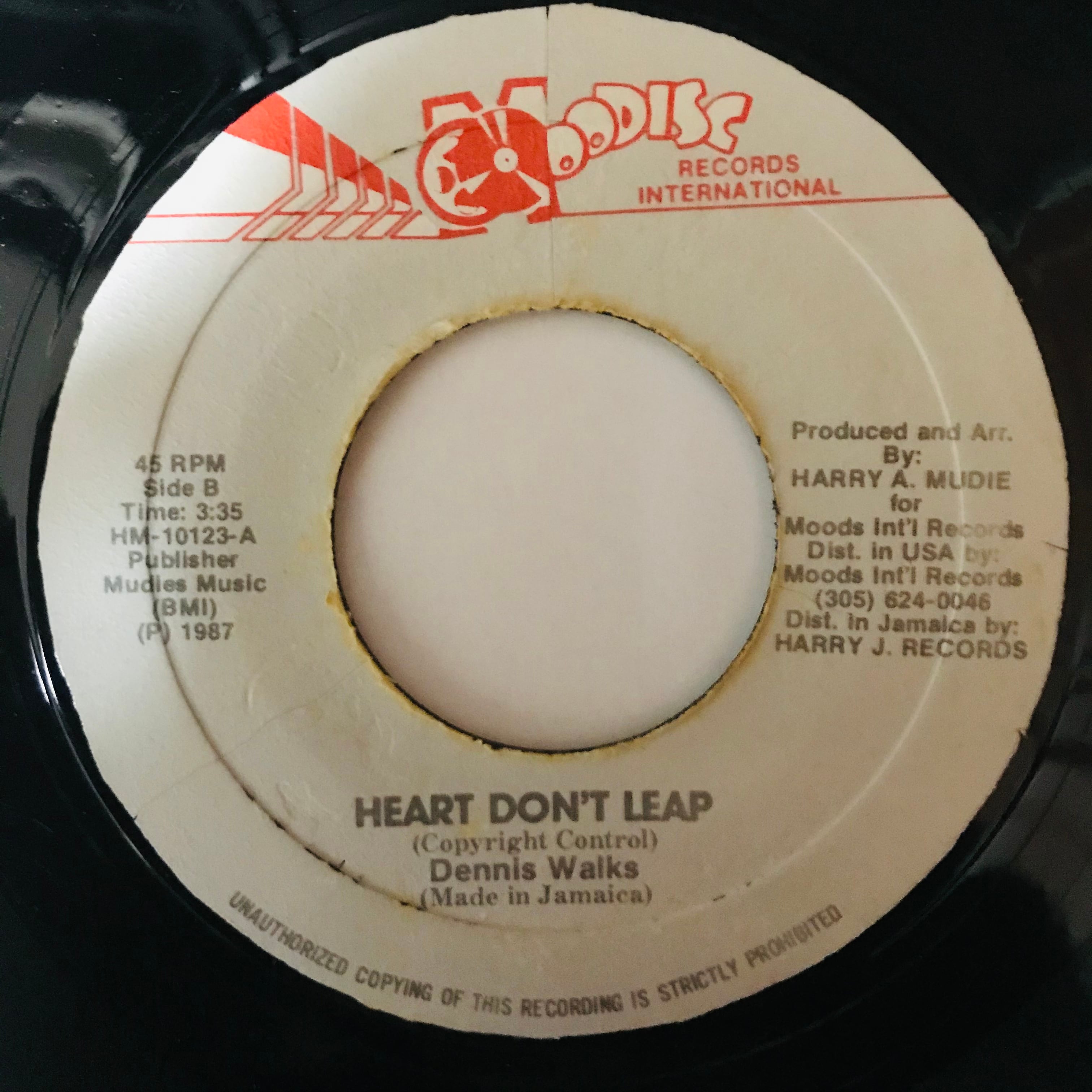 【Jamaican Soul(ジャマイカンソウル)からの一言リコメンド】
Moodiscを代表するだけに留まらずReggae Classic の代表曲
の1曲でもあるBig Hit Tune!!
出だしから格好いい曲ですね!
某有名DJもヘビープレイがきっかけでReggae以外の
リスナーにも愛されてる1曲です!
セレクターは特にマストな1曲ですね!
是非Treasure Boxへ!
【Jamaican Soul(ジャマイカンソウル)商品詳細】
Format:7Inch(レゲエレコード)
Label:Moodisc
Year:1987
Riddim:Heart Don't Leap
Condition:Media(Vg+)少しセンターずれあり(Play Ok)
Listen:
https://app.box.com/s/qx1mfxgj0s74d6ppn69cef8rqyowb1vq
※1ファイルに両面視聴あり(1 file has double-sided listening)

¥1,580
*Tax included.
*Additional shipping charges may apply, See detail..

About shipping fees
The shipping fee for this item varies by the shipping method.
クリックポスト

Shipping Fees are the same all over country inside Japan ¥200
*Japan domestic shipping fees for purchases over ¥5,000 will be free.