Item
Glen Washington - Rockers "Nu" Crackers【7-10971】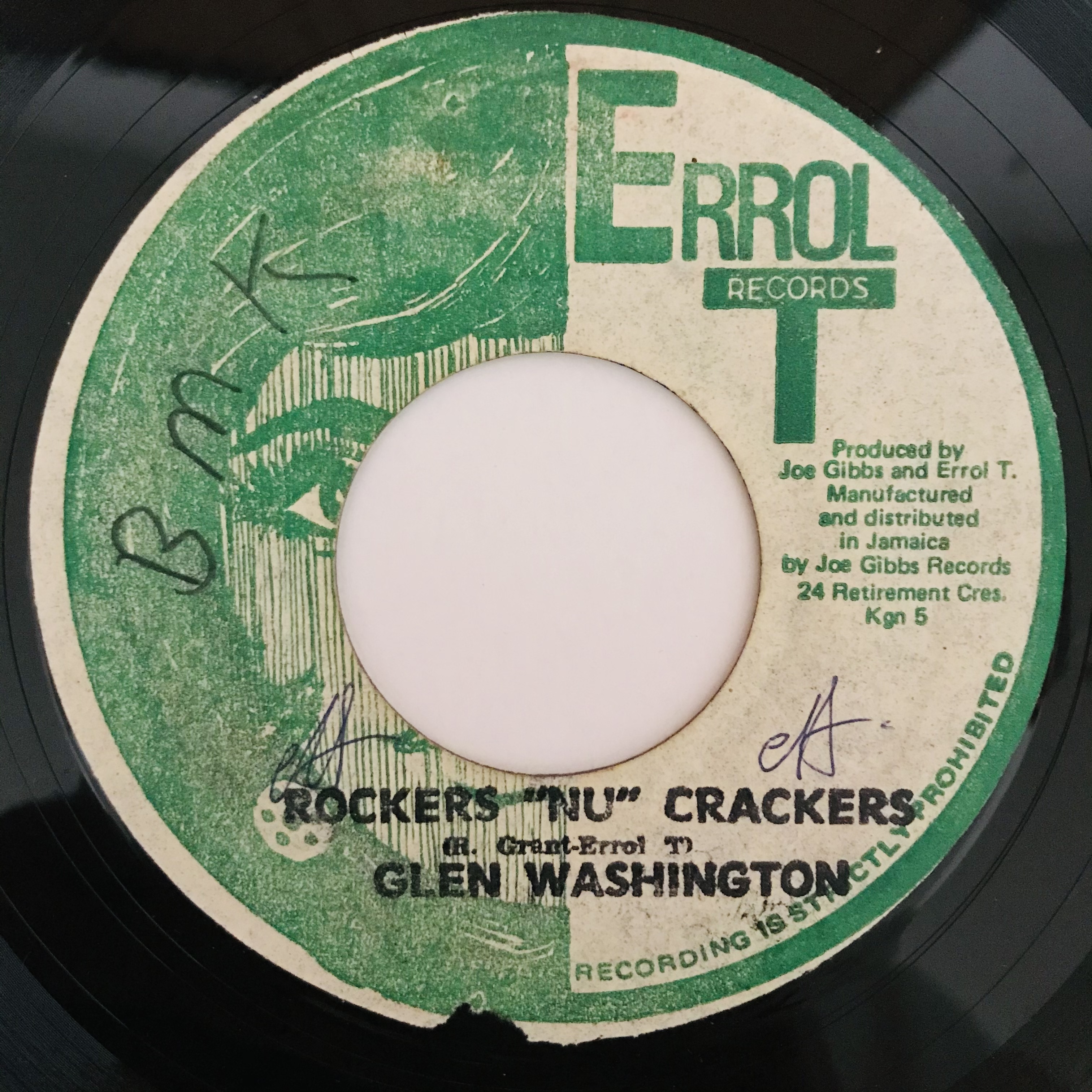 【Jamaican Soul(ジャマイカンソウル)からの一言リコメンド】
裏打ちの抜きがめっちゃ気持ちいいトラックに
Glen Washingtonが緩やかながらも力強く
Rockers "Nu" Crackersと歌い上げた!
ナイスTune!
Glen Washingtonのキャリアの中でも
Joe Gibbsの元で残した初期ヒット作品でも
ありますね!
Flip Sideのダブワイズも最高に気持ち良い
仕上がりの1曲!
【Jamaican Soul(ジャマイカンソウル)商品詳細】
Format:7Inch(レゲエレコード)
Label: Errol T Records
Year:1976
Riddim:
Condition:Media(Ex-)
Listen :
https://app.box.com/s/q5cfe92hv7qujjpir52d04nqzpu9mhci
※1ファイルに両面視聴あり(1 file has double-sided listening)

¥ 1,280
*Tax included.
*Additional shipping charges may apply, See detail..

About shipping fees
The shipping fee for this item varies by the shipping method.
クリックポスト

Shipping Fees are the same all over country inside Japan ¥ 200
*Japan domestic shipping fees for purchases over ¥ 5,000 will be free.