Item
Cornel Campbell - I Shall Not Remove【7-10996】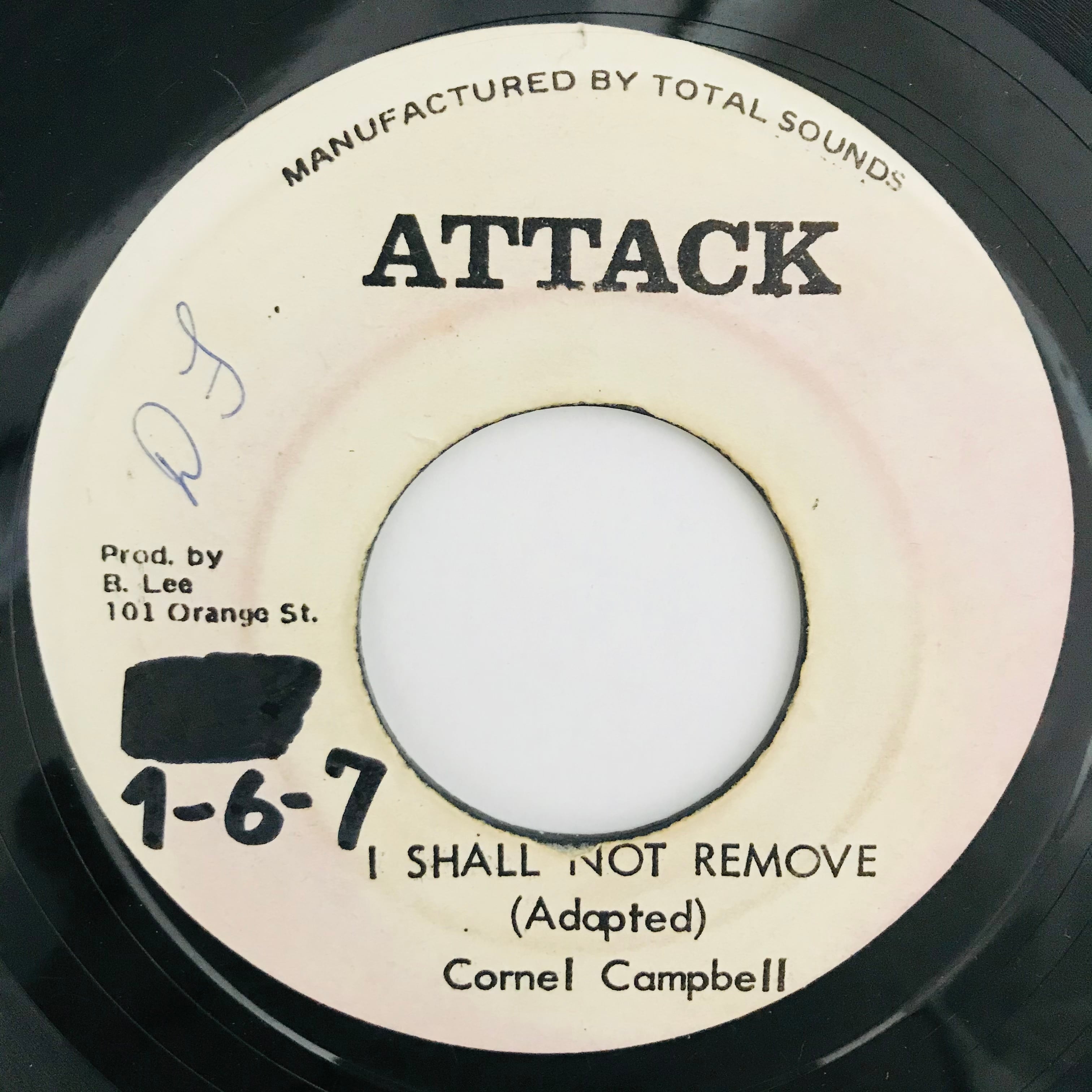 【Jamaican Soul(ジャマイカンソウル)からの一言リコメンド】
アーリーレゲエ最高峰のJamaican Classicsを!
個人的にも大好きな1曲です!
最高の演奏に最高のボーカルを堪能出来すぎる
一曲ですね!
出だしからCornel Campbellの唄声に痺れ、透明感満点の気持ち良過ぎるトラックにはやれれます!
Bunny Leeの最高さも改めて感じれる一曲です!
これ聴かずにReggaeは語れません!w
是非一生聴ける1枚を!
【Jamaican Soul(ジャマイカンソウル)商品詳細】
Format:7Inch(レゲエレコード)
Label: Attack
Year: 1975
Riddim:
Condition:Media(Vg++)
Listen :
https://app.box.com/s/i2xafxvghaaqk8894sepcgezi6hxay4t
※1ファイルに両面視聴あり(1 file has double-sided listening)

¥2,580
*Tax included.
*Additional shipping charges may apply, See detail..

About shipping fees
The shipping fee for this item varies by the shipping method.
クリックポスト

Shipping Fees are the same all over country inside Japan ¥200
*Japan domestic shipping fees for purchases over ¥5,000 will be free.