Item
Tyron David - Susie Wong【7-11050】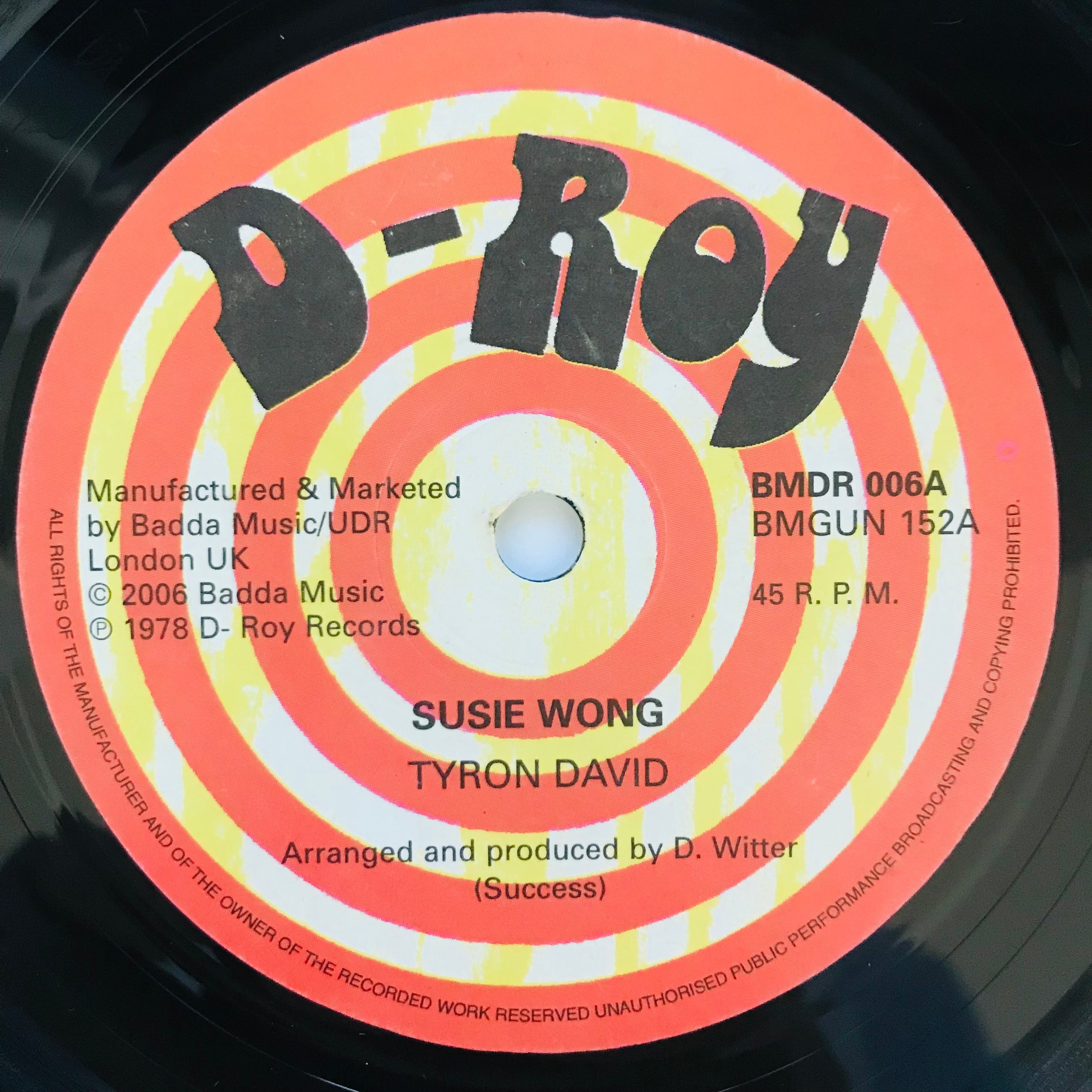 【Jamaican Soul(ジャマイカンソウル)からの一言リコメンド】
Reggae史に残る大名曲のGoodなCoverを!
Coolな仕上がりのナイスな1曲です!
Jacob MillerのSusie Wongももちろん最高ですが
こちらのカバーも外せない1曲やと思います!
コーラスも気持ち良いナイスUk Loversをこの機会に!
【Jamaican Soul(ジャマイカンソウル)商品詳細】
Format:7Inch(レゲエレコード)
Label:D-roy
Year: 2006
Riddim:
Condition:Media(Ex+)
Listen :
https://app.box.com/s/t5dhbxralsi1owyzj0xcmfblraiupuh5
※1ファイルに両面視聴あり(1 file has double-sided listening)

¥2,080
*Tax included.
*Additional shipping charges may apply, See detail..

About shipping fees
The shipping fee for this item varies by the shipping method.
クリックポスト

Shipping Fees are the same all over country inside Japan ¥200
*Japan domestic shipping fees for purchases over ¥5,000 will be free.