Item
Legato - Lately【12-50020】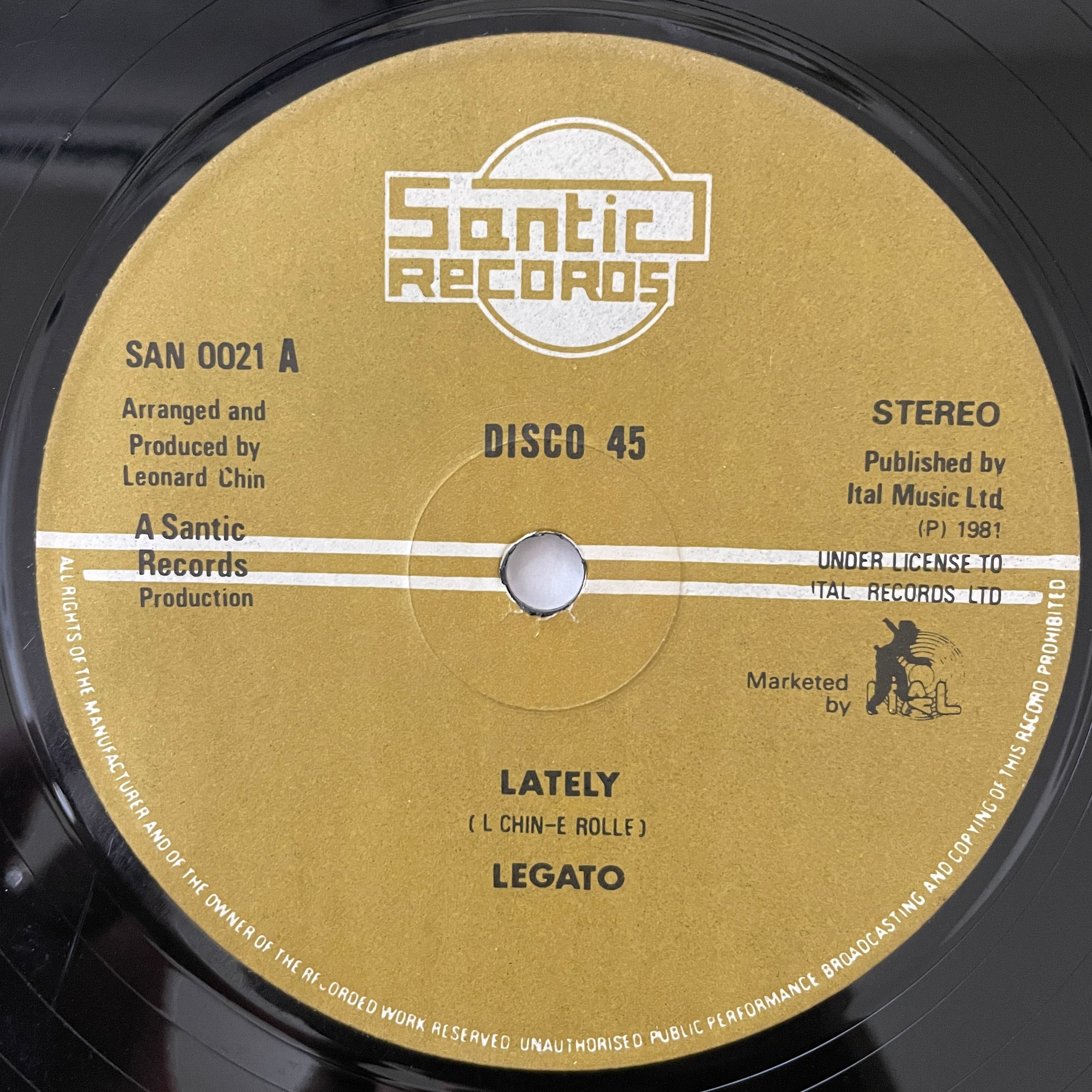 【Jamaican Soul(ジャマイカンソウル)からの一言リコメンド】
Good Lovers Rock!!
UK Loversの名門レーベル"Santic"から1981年にリリースされているLegatoのグッドナンバー。
イントロのオシャレなピアノから始まり、流れるような極上のメロディが楽しめる素晴らしいUK Loversです。
Legatoの語りかけるような優しい歌声に癒されること間違いなし‼︎
定番ですが、Legatoの中ではこれが一番いいかと思います!おすすめ
Flip Side : Santic All Stars - Lately Dub
【Jamaican Soul(ジャマイカンソウル)商品詳細】
Format:12Inch(レゲエレコード)
Label:Santic Records
Year:1981
Riddim:
Condition:Media(VG+)/ Sleeve(Generic)
Listen:
https://app.box.com/s/ldugzwdk7e08hac0nku8hyoreaeaibro
※1ファイルに両面視聴あり(1 file has double-sided listening)

¥3,490
*Tax included.
*Additional shipping charges may apply, See detail..

About shipping fees
The shipping fee for this item varies by the shipping method.
クリックポスト

Shipping Fees are the same all over country inside Japan ¥200
*Japan domestic shipping fees for purchases over ¥5,000 will be free.