Item
Black Slate - Amigo【7-20881】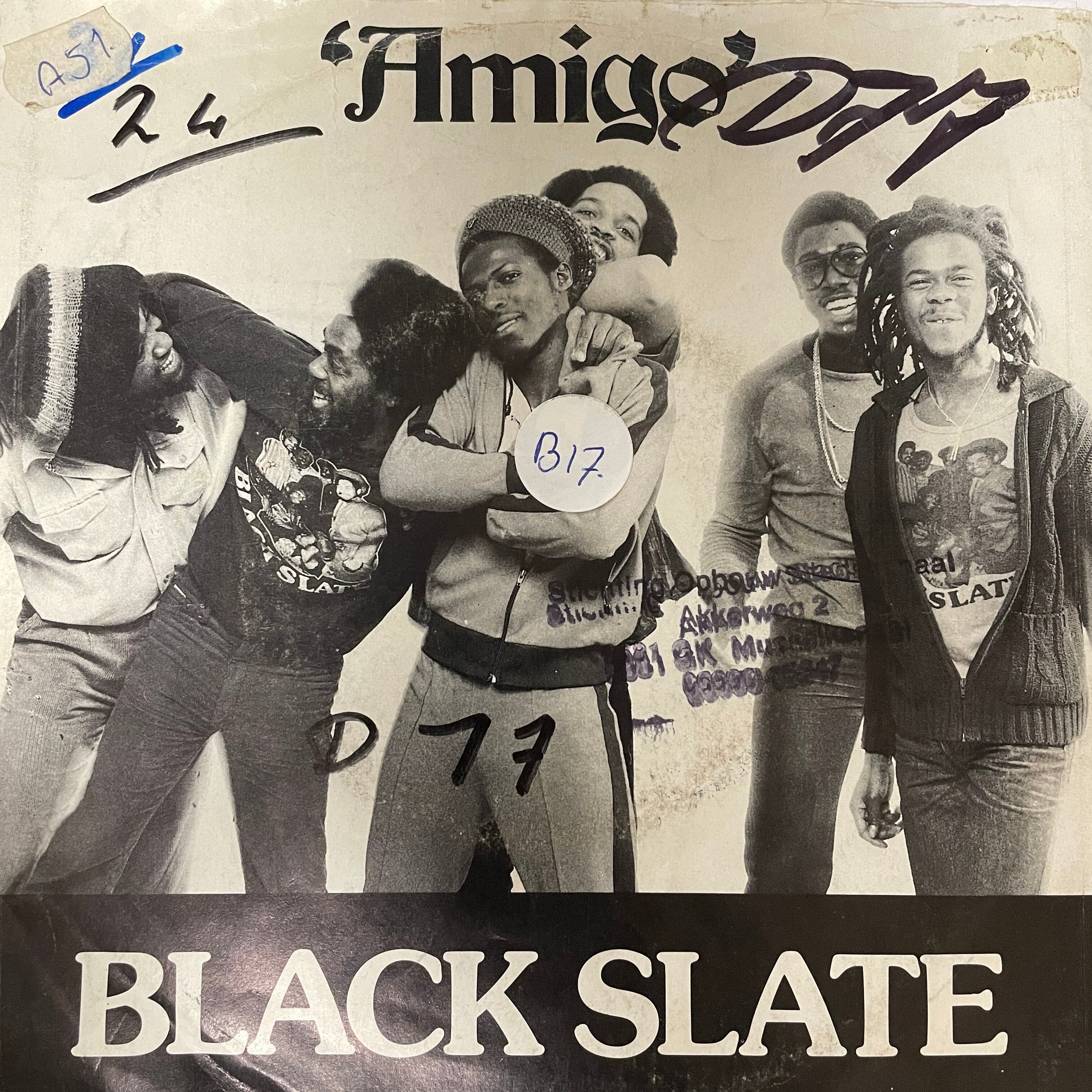 【Jamaican Soul(ジャマイカンソウル)からの一言リコメンド】
大人気ジャケ付き7inchシリーズ!
Black Slateの代表曲!!
控えめでもしっかり存在感を残すドラムとモダンで繊細なメロディーが極上!
伸びのあるボーカルの歌声とコーラスが聴く人を魅了します。
完成された名曲ですので持っていない人は是非持っておいていただきたい!
個人的オススメチューンです!!
Flip Side : Black Slate - Black Slate Rock
【Jamaican Soul(ジャマイカンソウル)商品詳細】
Format:7Inch(レゲエレコード)
Label:Mercury
Year:1980年
Riddim:
Condition:Media(VG+)/ Sleeve(G+)
Listen:
https://app.box.com/s/7f7ecd6vc7z8sln51ylgei8pv1npofz0
※1ファイルに両面視聴あり(1 file has double-sided listening)

¥999,999
SOLD OUT
*Tax included.
*Additional shipping charges may apply, See detail..

About shipping fees
The shipping fee for this item varies by the shipping method.
クリックポスト

Shipping Fees are the same all over country inside Japan ¥200
*Japan domestic shipping fees for purchases over ¥5,000 will be free.