Item
Les Foster - You And Your Love【7-20886】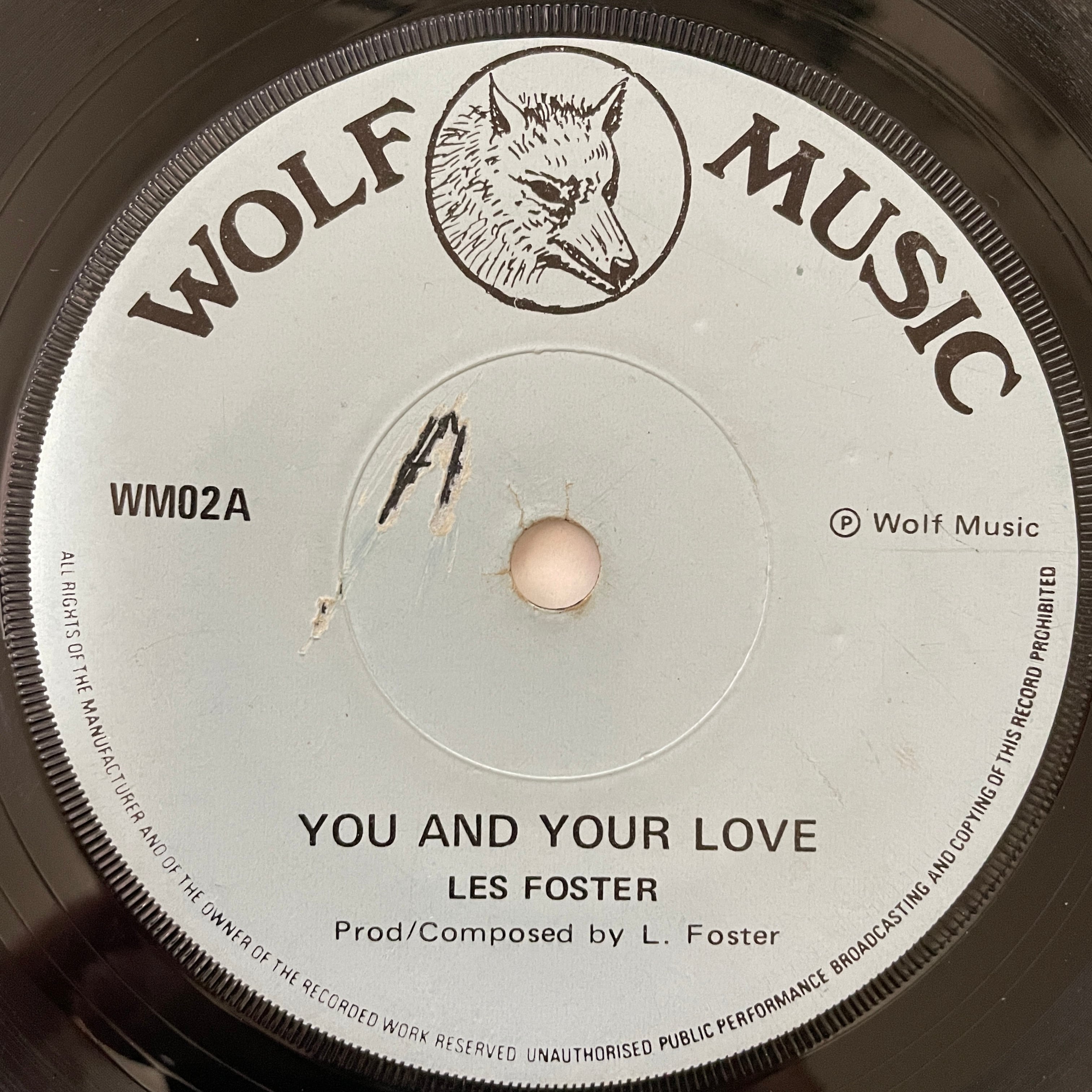 【Jamaican Soul(ジャマイカンソウル)からの一言リコメンド】
Rare Good Reggae!!
気持ちの良いベースラインになんとも言えない柔らかな歌声で郷愁感を誘うナイスな一作に仕上がっています。
ゆ〜ゆ〜ゆ〜から始まり切れの良いドラムに味付け程度に小気味良いサックスとギターのカッティングもGood!!
全体的にバランスの良い個人的になかなかおすすめの一曲です。
Flip Side : D. Dennis - Turning Point
【Jamaican Soul(ジャマイカンソウル)商品詳細】
Format:7Inch(レゲエレコード)
Label:Wolf Music
Year:1974
Riddim:
Condition:Media(A side VG+ / B side VG OK)/ Sleeve(Generic)
Listen:
https://app.box.com/s/qhoo9p78jan1g6z221gyhbjgwzatgwe0
※1ファイルに両面視聴あり(1 file has double-sided listening)

¥3,980
*Tax included.
*Additional shipping charges may apply, See detail..

About shipping fees
The shipping fee for this item varies by the shipping method.
クリックポスト

Shipping Fees are the same all over country inside Japan ¥200
*Japan domestic shipping fees for purchases over ¥5,000 will be free.