Item
Bobby Kingdom - Brand New Automobile【7-20889】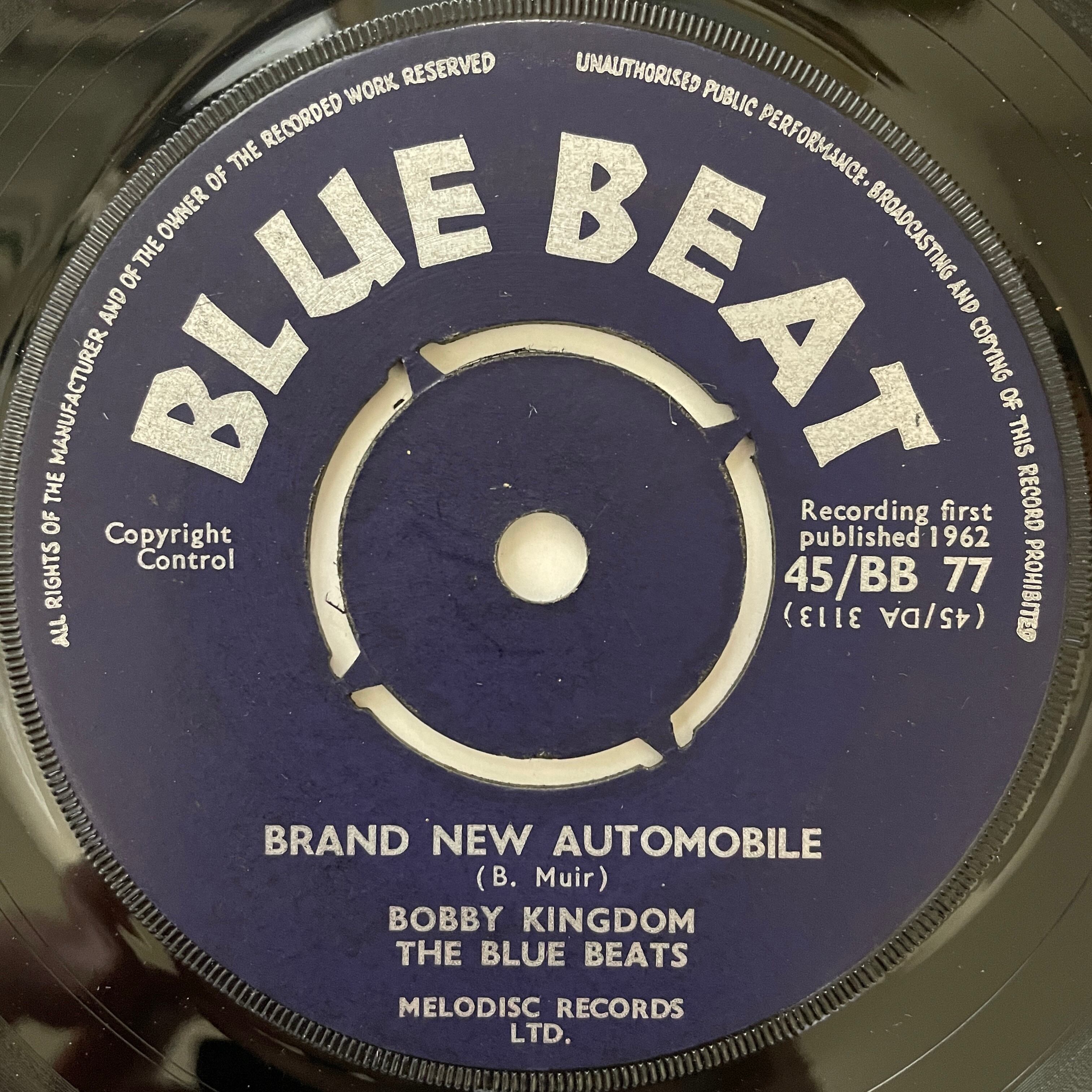 【Jamaican Soul(ジャマイカンソウル)からの一言リコメンド】
Blue Beat No.77!!Good Shuffle!!
イカしたBlue Beat盤!!
軽快なベースに思わず身体が揺れて勝手にリズムを取ってしまいますね!
USからの影響を多大に受けてジャマイカ独自の音楽へ昇華されていく気配を感じれます!
楽しんで音楽を聴ける、そんな一曲です。
Flip Side :The Blue Beats - Spanish Town Twist
【Jamaican Soul(ジャマイカンソウル)商品詳細】
Format:7Inch(レゲエレコード)
Label:Blue Beat
Year:1962
Riddim:
Condition:Media(VG+)/ Sleeve(Generic)
Listen:
https://app.box.com/s/solasmbz631p74j7brj99chnyy42cvdt
※1ファイルに両面視聴あり(1 file has double-sided listening)

¥3,980
*Tax included.
*Additional shipping charges may apply, See detail..

About shipping fees
The shipping fee for this item varies by the shipping method.
クリックポスト

Shipping Fees are the same all over country inside Japan ¥200
*Japan domestic shipping fees for purchases over ¥5,000 will be free.