Item
Delroy Wilson - Doing My Own Thing【7-20903】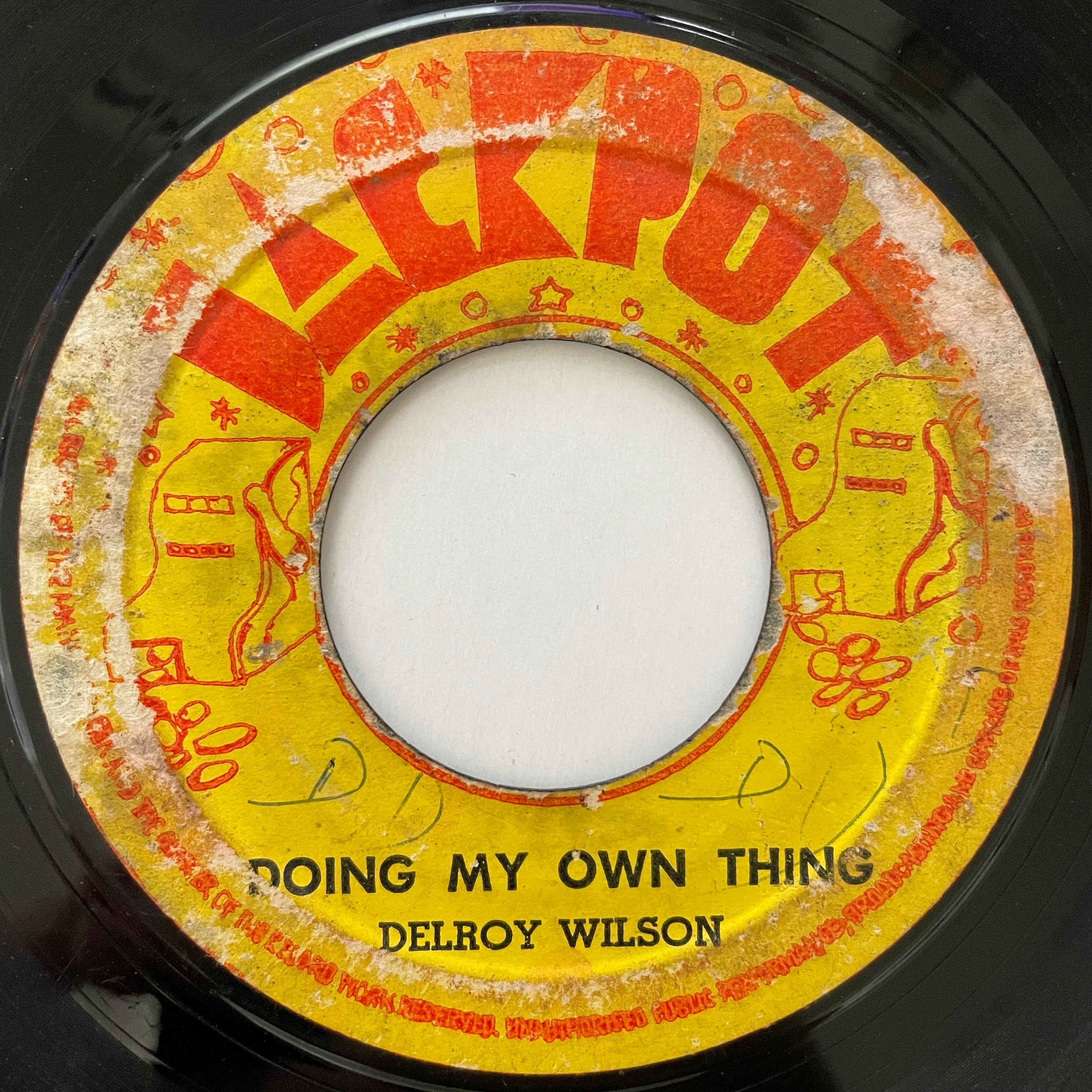 【Jamaican Soul(ジャマイカンソウル)からの一言リコメンド】
Good Early Reggae!!
人気シンガー"Delroy Wilson"による心地良いアーリーレゲエです。
イナたい曲調がGood!!
ベースラインも気持ち良いです!
裏面はDelroy Wilsonの特徴がよく出ているこちらもナイスな一曲です。
Flip Side : Delroy Wilson - Nice To Be Near
【Jamaican Soul(ジャマイカンソウル)商品詳細】
Format:7Inch(レゲエレコード)
Label:Jackpot
Year:1971
Riddim:
Condition:Media(VG-)/ Sleeve(Generic)
Listen:
https://app.box.com/s/x8qwyzv2ty65byuudk5xm5h5ldwkmpqh
※1ファイルに両面視聴あり(1 file has double-sided listening)

¥1,490
*Tax included.
*Additional shipping charges may apply, See detail..

About shipping fees
The shipping fee for this item varies by the shipping method.
クリックポスト

Shipping Fees are the same all over country inside Japan ¥200
*Japan domestic shipping fees for purchases over ¥5,000 will be free.