Item
50 Cent - Gangster Remix【7-20928】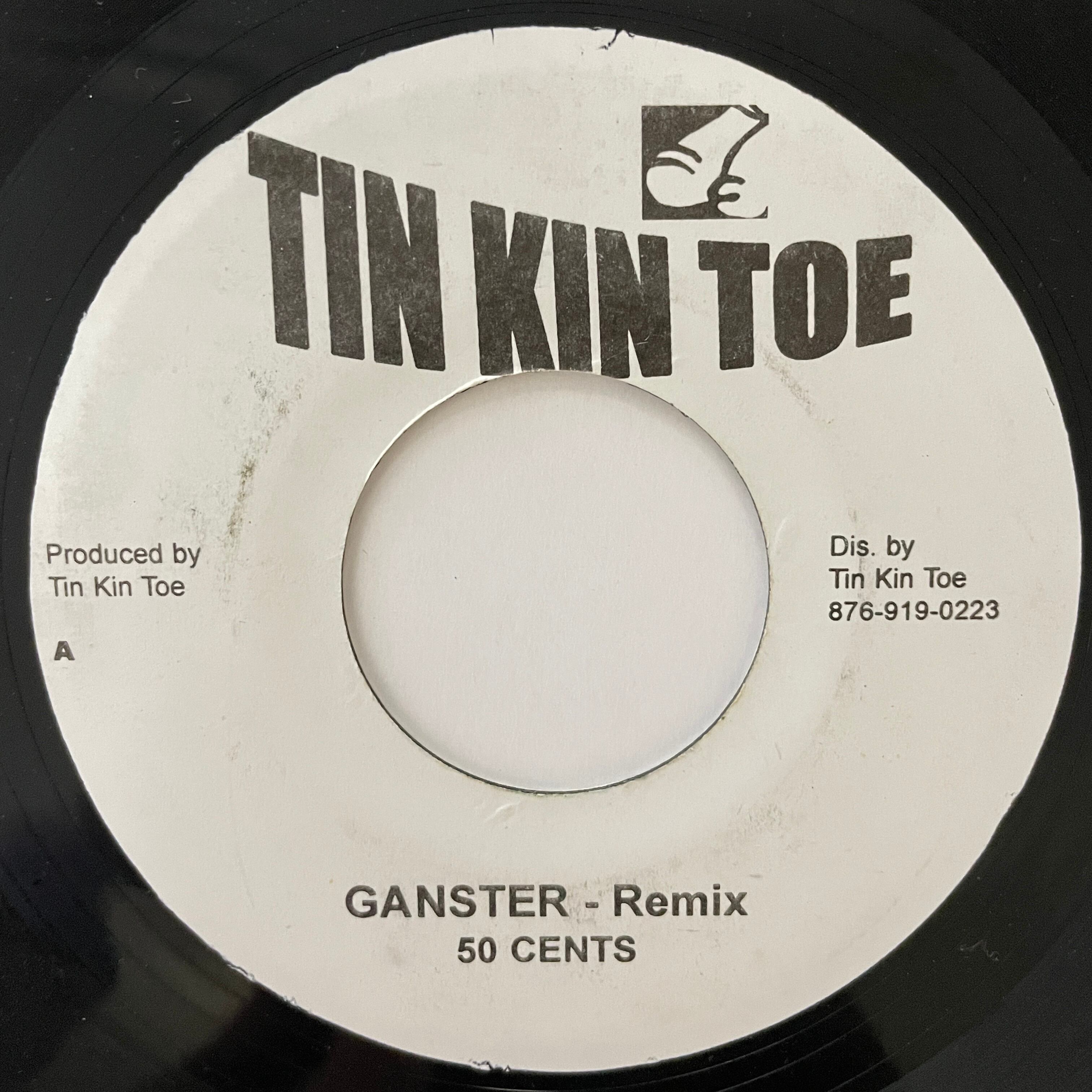 【Jamaican Soul(ジャマイカンソウル)からの一言リコメンド】
Bad HipHop Remix!!Rare!!
Hip Hop界のスター"50 Cent"を
レゲエ界が誇るトップリディム"Real Rock"にのせた一曲。
リアルロックのセグにこういう曲を入れてみるのも
独自性が出るのではないでしょうか。
裏面はLil' KimのJump Off を収録。ビッグヒット
Flip Side : Lil Kim - Jump Off
【Jamaican Soul(ジャマイカンソウル)商品詳細】
Format:7Inch(レゲエレコード)
Label:Tin Kin Toe
Year:200?
Riddim:Real Rock
Condition:Media(VG+)/ Sleeve(Generic)
Listen:
https://app.box.com/s/g9cq2w9qhcz19jak2dyw65y0n2k619v9
※1ファイルに両面視聴あり(1 file has double-sided listening)

¥2,980
*Tax included.
*Additional shipping charges may apply, See detail..

About shipping fees
The shipping fee for this item varies by the shipping method.
クリックポスト

Shipping Fees are the same all over country inside Japan ¥200
*Japan domestic shipping fees for purchases over ¥5,000 will be free.