Item
Ken Boothe - Not For Sale【7-20978】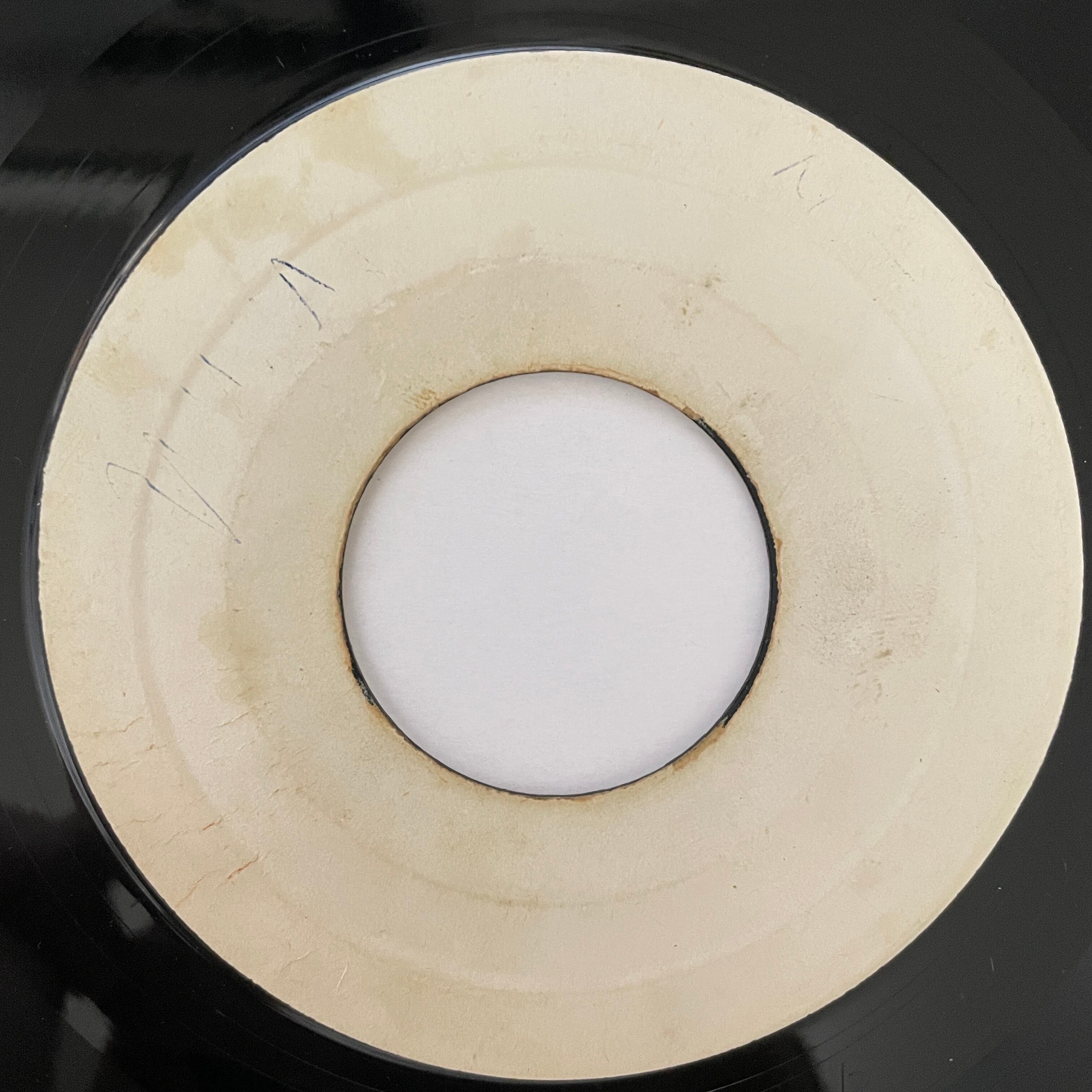 【Jamaican Soul(ジャマイカンソウル)からの一言リコメンド】
Great Deep Reggae!! Rare!!
みんな大好きKen Bootheのキラーなマイナー調の一曲。
おそらく特徴的なトロンボーンは
Vin Gordonだと思いますが、非常に渋くカッコ良いです。
裏は表面とはうって変わって明るめの曲調に
Dillingerのトースティングが心地良く楽しめます。
両面Goodです!
Flip Side : Dillinger Brown - Platt Skank
【Jamaican Soul(ジャマイカンソウル)商品詳細】
Format:7Inch(レゲエレコード)
Label:
Year:1973
Riddim:
Condition:Media(VG,盤面は綺麗ですがチリパチノイズあり)/ Sleeve(Generic)
Listen:
https://app.box.com/s/bw8wqjy42k0pi37ej0ht51h46xl1kukq
※1ファイルに両面視聴あり(1 file has double-sided listening)

¥3,980
*Tax included.
*Additional shipping charges may apply, See detail..

About shipping fees
The shipping fee for this item varies by the shipping method.
クリックポスト

Shipping Fees are the same all over country inside Japan ¥200
*Japan domestic shipping fees for purchases over ¥5,000 will be free.