Item
Keith Blake - Wooh Oh Oh (Get In The Groove)【7-20980】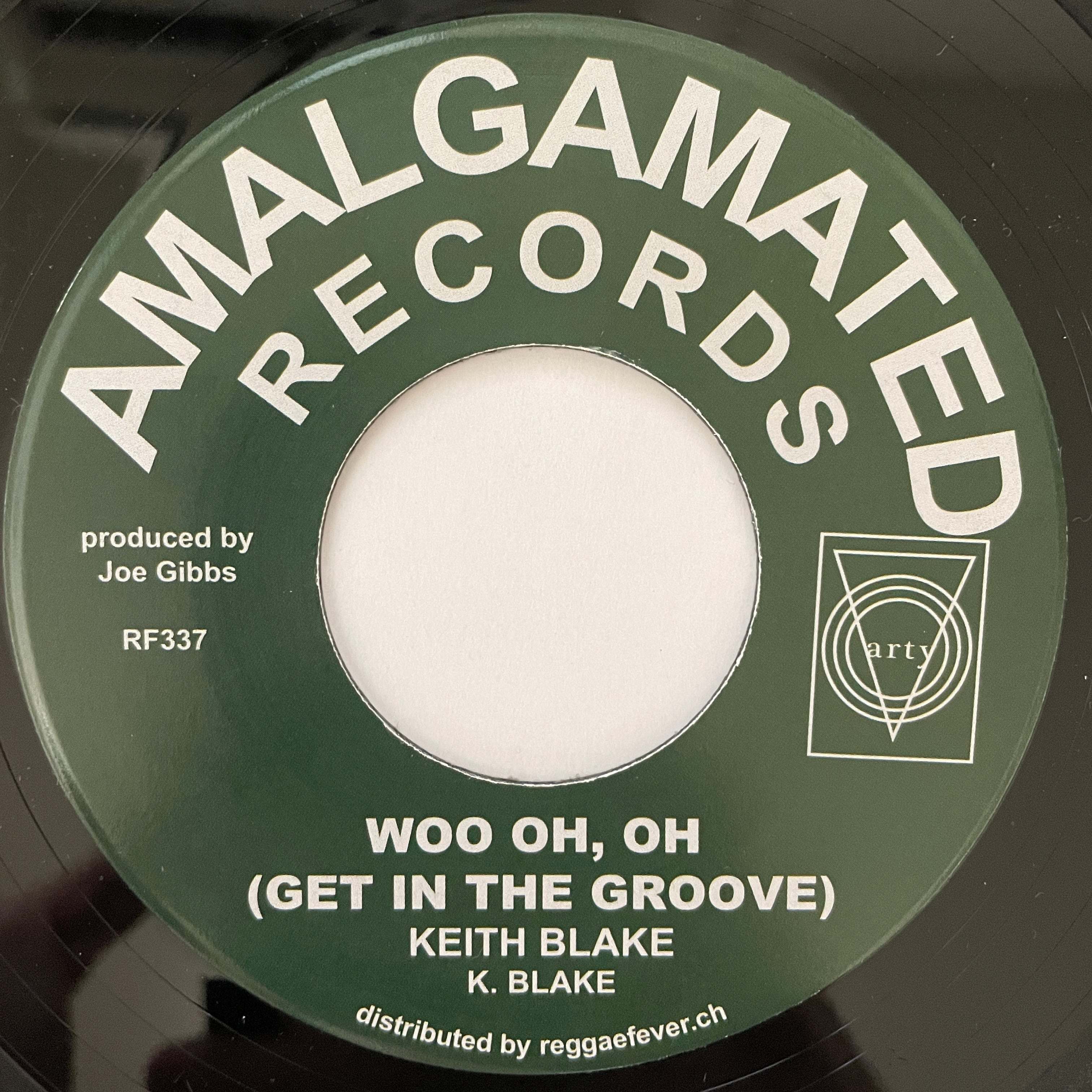 【Jamaican Soul(ジャマイカンソウル)からの一言リコメンド】
Great Rocksteady!!
Keith Blakeのなんとも言えない歌声と
心地よい演奏が最高に気持ち良い極上のロックステディです。
こういうロックステディは本当に良い!
一生聴ける個人的にも大好きな一曲。
裏面も間違いないロックステディでダブルサイダーですので、
持っていない方はマストチェックです!!
Flip Side : Overtakers - Girl You Ruff
【Jamaican Soul(ジャマイカンソウル)商品詳細】
Format:7Inch(レゲエレコード)
Label:Amalgamated
Year:1968
Riddim:
Condition:Media(EX-)/ Sleeve(Generic)
Listen:
https://app.box.com/s/iyji1114bb8ljy63kx7orjagrglzciy2
※1ファイルに両面視聴あり(1 file has double-sided listening)

¥999,999
SOLD OUT
*Tax included.
*Additional shipping charges may apply, See detail..

About shipping fees
The shipping fee for this item varies by the shipping method.
クリックポスト

Shipping Fees are the same all over country inside Japan ¥200
*Japan domestic shipping fees for purchases over ¥5,000 will be free.