Item
Cornell Campbell - Queen Of The Minstrel【7-20994】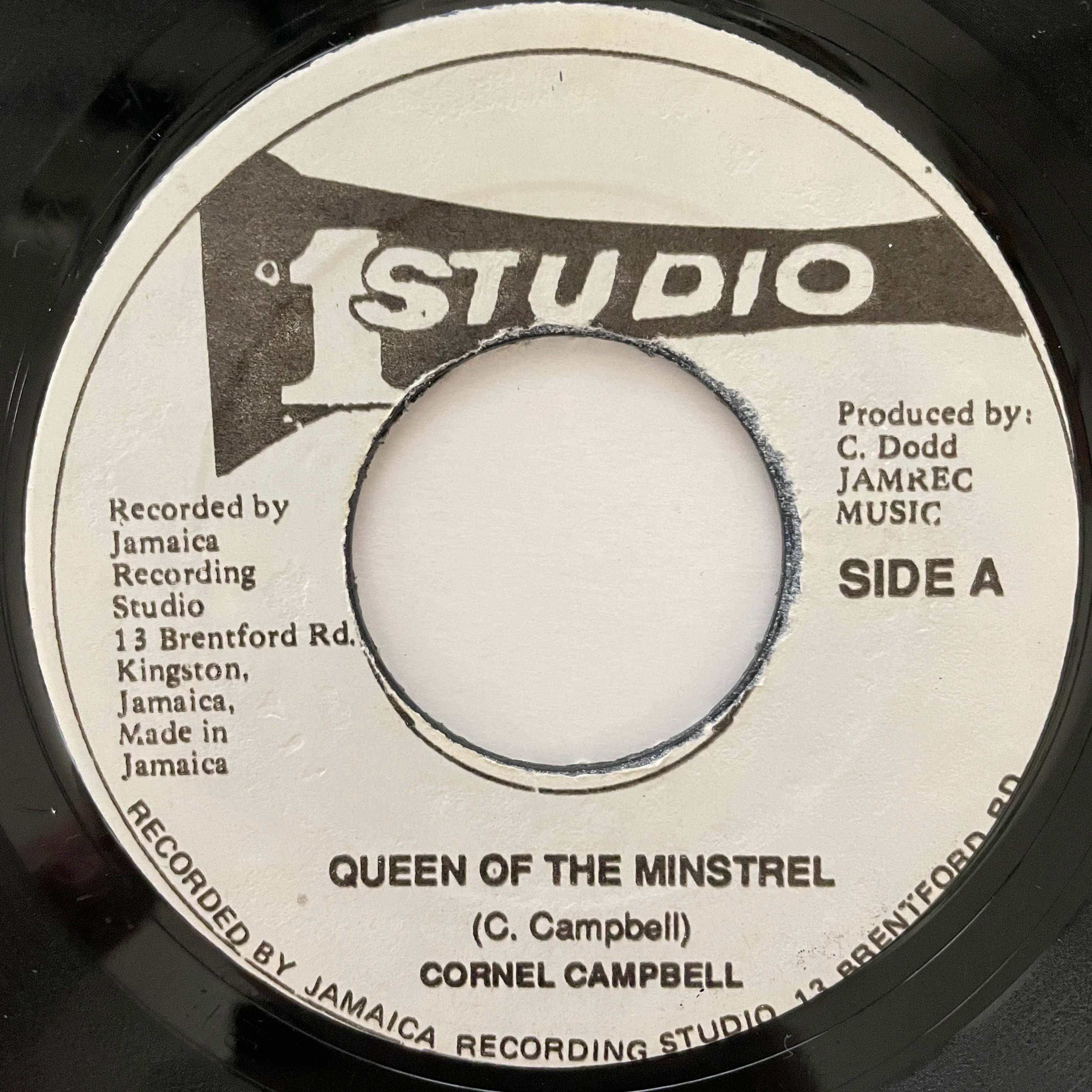 【Jamaican Soul(ジャマイカンソウル)からの一言リコメンド】
Top Of Rocksteady!!
Cornell Campbell が"Studio One"に残したロックステディの最高峰。
コーネルキャンベルのファルセットボイスが
この極上のオケとバッチリはまっていて最高です。
死ぬまで大切に持っておきたい一枚です。
Flip Side : Cornell Campbell - Queen Of The Version
【Jamaican Soul(ジャマイカンソウル)商品詳細】
Format:7Inch(レゲエレコード)
Label:Studio One
Year:1968
Riddim:
Condition:Media(VG,センターズレあり)/ Sleeve(Generic)
Listen:
https://app.box.com/s/00rz6zb5rda446wmqlbn0n8igf49vc5u
※1ファイルに両面視聴あり(1 file has double-sided listening)

¥1,980
*Tax included.
*Additional shipping charges may apply, See detail..

About shipping fees
The shipping fee for this item varies by the shipping method.
クリックポスト

Shipping Fees are the same all over country inside Japan ¥200
*Japan domestic shipping fees for purchases over ¥5,000 will be free.