Item
Ken Boothe - Moving Away【7-21000】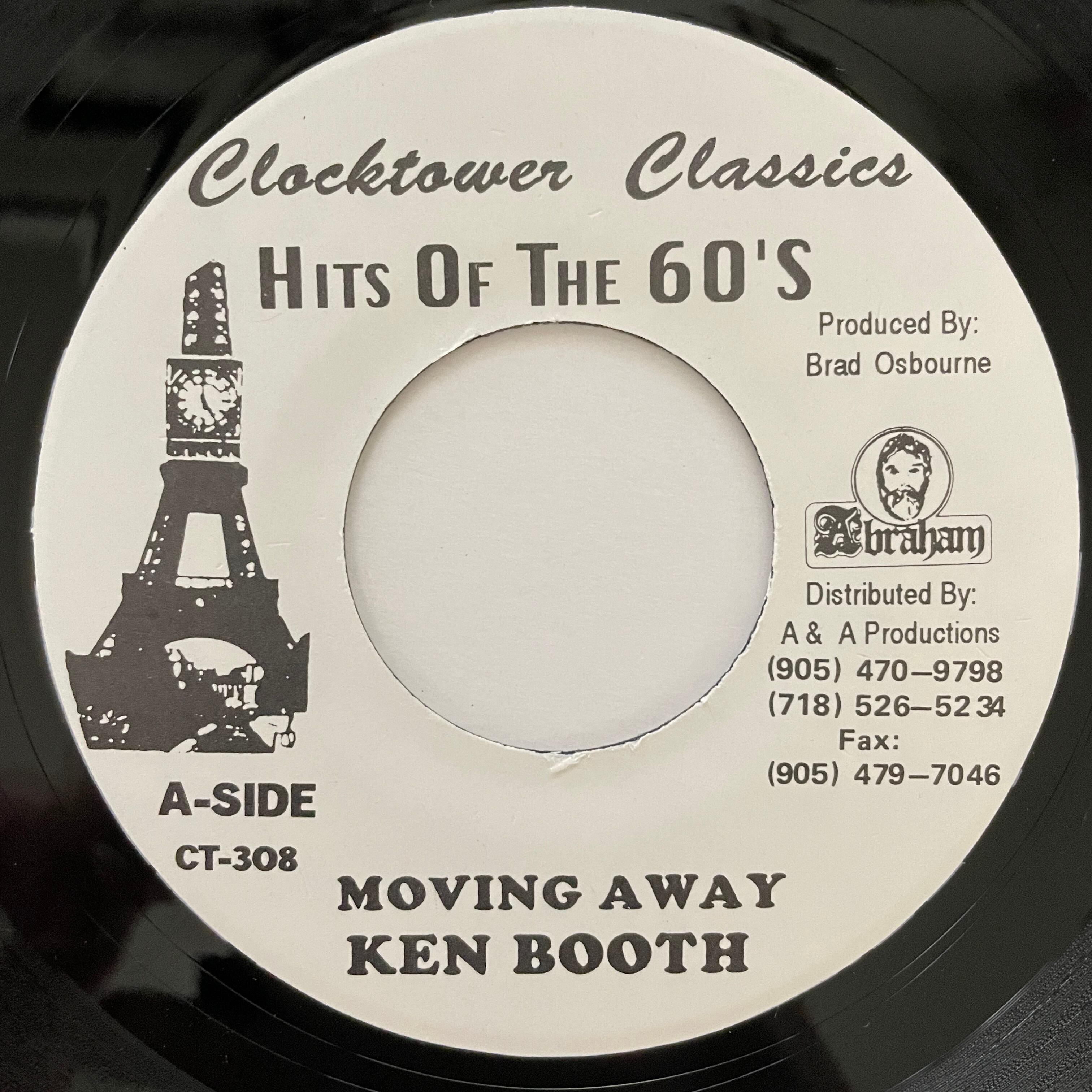 【Jamaican Soul(ジャマイカンソウル)からの一言リコメンド】
Big Tune!!
Ken Bootheがスタワンに残した代表曲の一つのセルフリメイク。
年月を超えて幾度もこのオケは使用されており、説明不要のビッグリディムです。
スタワンのももちろんいいですが、
Ken Boothe好きにはこういうテイストも是非持っておいて損はないです。
Flip Side : Version
【Jamaican Soul(ジャマイカンソウル)商品詳細】
Format:7Inch(レゲエレコード)
Label:Clocktower Records
Year:19??
Riddim:Moving Away
Condition:Media(EX-)/ Sleeve(Generic)
Listen:
https://app.box.com/s/eorwhx1xbrkb66ts178rw1sstba0sz44
※1ファイルに両面視聴あり(1 file has double-sided listening)

¥1,290
*Tax included.
*Additional shipping charges may apply, See detail..

About shipping fees
The shipping fee for this item varies by the shipping method.
クリックポスト

Shipping Fees are the same all over country inside Japan ¥200
*Japan domestic shipping fees for purchases over ¥5,000 will be free.