Item
The Paragons - The Tide Is High【7-21009】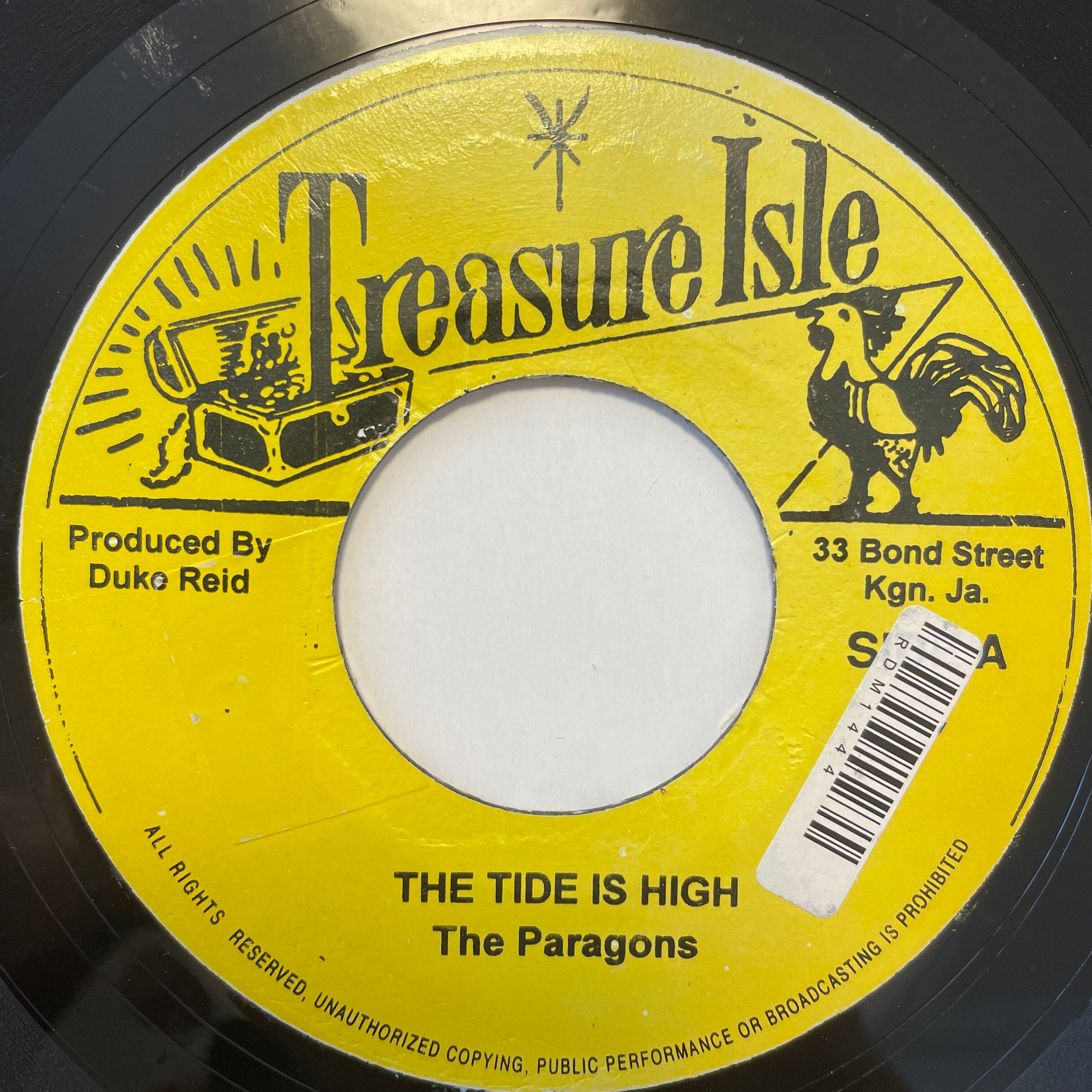 【Jamaican Soul(ジャマイカンソウル)からの一言リコメンド】
Big Tune!!
「夢見るNo.1」という邦題で某ビールのCMで
ブロンディーのカバーがお馴染みのパラゴンズの代表曲の一つ。
定番曲ですので持っていない方は是非!!
カップリングはHappy Go Lucky Girlでこちらもgood。
当店3回目の登場ですが、すぐに売り切れるのでお早めに!!
Flip Side : The Paragons - Happy Go Lucky Girl
【Jamaican Soul(ジャマイカンソウル)商品詳細】
Format:7Inch(レゲエレコード)
Label:Tresure Isle
Year:1968
Riddim:
Condition:Media(EX-)/ Sleeve(Generic)
Listen:
https://app.box.com/s/56gb87ex578fyvmf6vp7920xmi2hc5ud
※1ファイルに両面視聴あり(1 file has double-sided listening)

¥999,999
SOLD OUT
*Tax included.
*Additional shipping charges may apply, See detail..

About shipping fees
The shipping fee for this item varies by the shipping method.
クリックポスト

Shipping Fees are the same all over country inside Japan ¥200
*Japan domestic shipping fees for purchases over ¥5,000 will be free.