Item
Hugh Mundell - Africa Must Be Free By 1983【7-21010】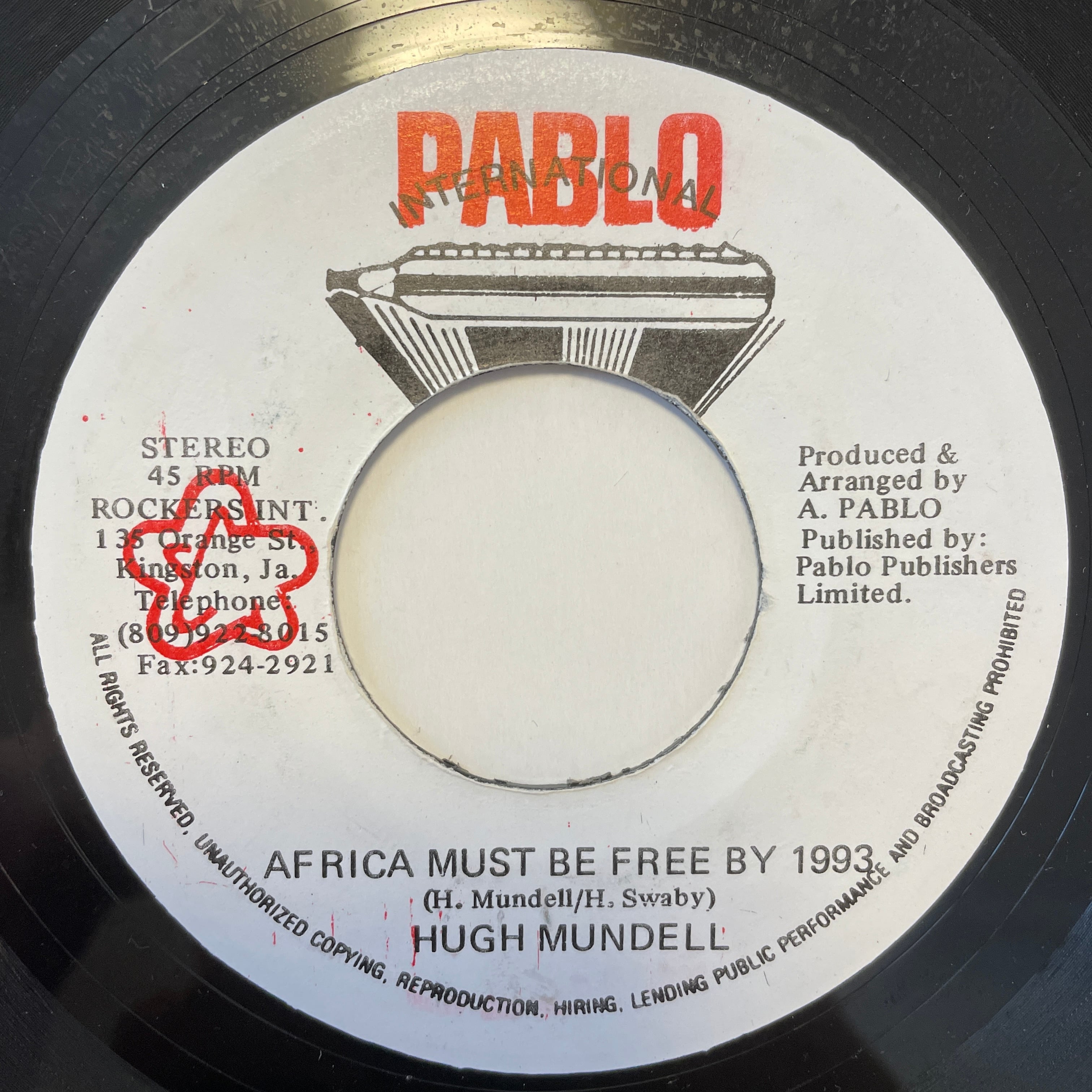 【Jamaican Soul(ジャマイカンソウル)からの一言リコメンド】
Great Roots!!
早晩亡くなった伝説のシンガー
"Hugh Mundell"による定番ド渋ルーツ。
孤高の天才Augusutus Pabloがプロデュースした曲は
どれも異次元級に渋くカッコ良いのでRoots好きは
必ず全曲チェックして頂きたい!!
Flip Side : Pablo All Star Africa Dub
【Jamaican Soul(ジャマイカンソウル)商品詳細】
Format:7Inch(レゲエレコード)
Label:Pablo International
Year:1978
Riddim:
Condition:Media(VG+)/ Sleeve(Generic)
Listen:
https://app.box.com/s/4z7waaiwr6l5gjz8p340pnv6jpuaa450
※1ファイルに両面視聴あり(1 file has double-sided listening)

¥2,690
*Tax included.
*Additional shipping charges may apply, See detail..

About shipping fees
The shipping fee for this item varies by the shipping method.
クリックポスト

Shipping Fees are the same all over country inside Japan ¥200
*Japan domestic shipping fees for purchases over ¥5,000 will be free.