Item
Delano Tucker And The Mighty Hardist - Every Individual's【7-21022】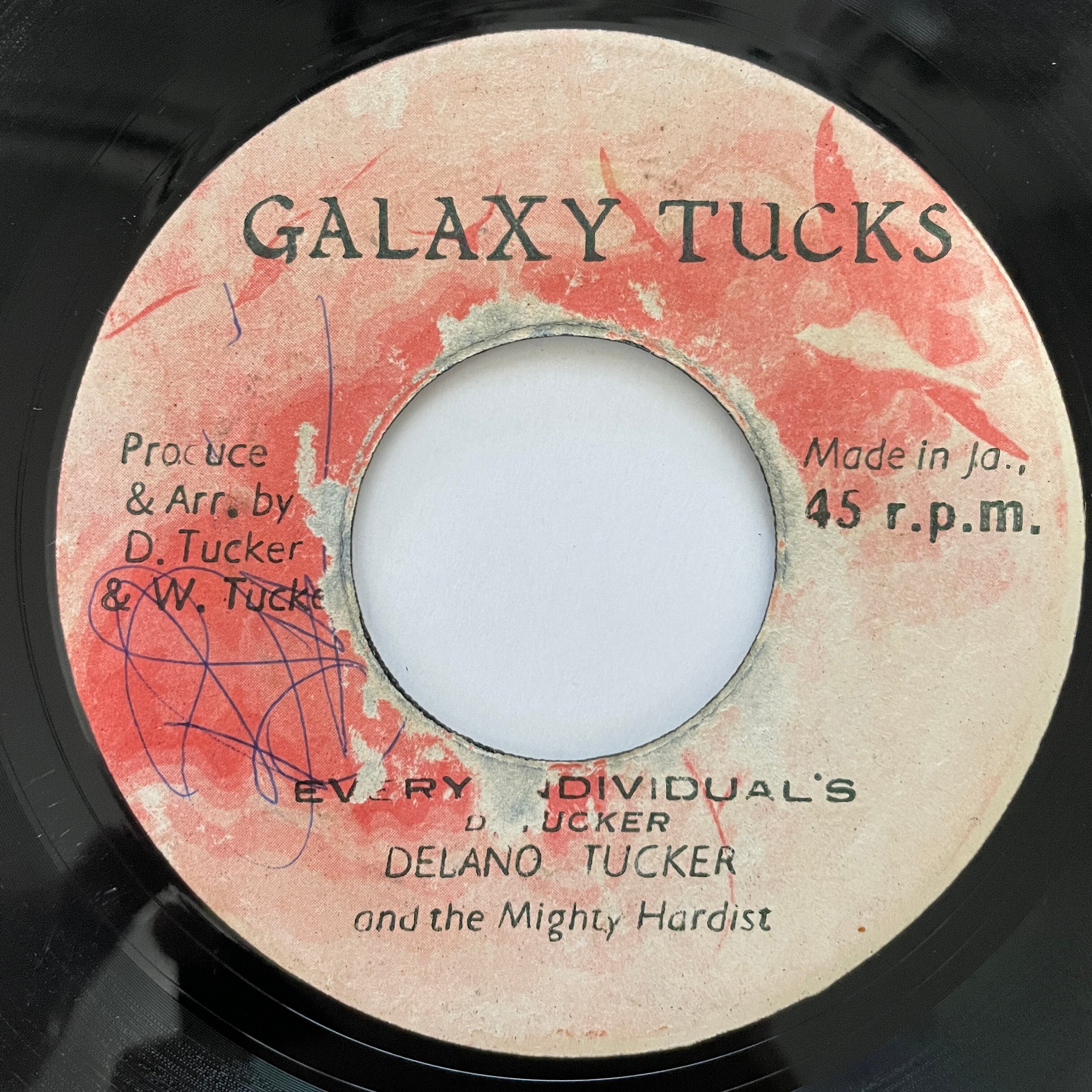 【Jamaican Soul(ジャマイカンソウル)からの一言リコメンド】
Rare Original!!Bongo Roots!!
マイナーアーティストによる一曲。
この年代らしい音作りにボンゴとハモりがグッド。
Flip Side : Delano Tucker And The Mighty Hardist - Individuals Dub
【Jamaican Soul(ジャマイカンソウル)商品詳細】
Format:7Inch(レゲエレコード)
Label:Galaxy Tucks
Year:197?
Riddim:
Condition:Media(VG+)/ Sleeve(Generic)
Listen:
https://app.box.com/s/j5vgd32ekjsdw2az01xbeoh4aghzrt4u
※1ファイルに両面視聴あり(1 file has double-sided listening)

¥1,980
*Tax included.
*Additional shipping charges may apply, See detail..

About shipping fees
The shipping fee for this item varies by the shipping method.
クリックポスト

Shipping Fees are the same all over country inside Japan ¥200
*Japan domestic shipping fees for purchases over ¥5,000 will be free.