Item
Paul Sinclair - Jah Is My Saviour【7-21024】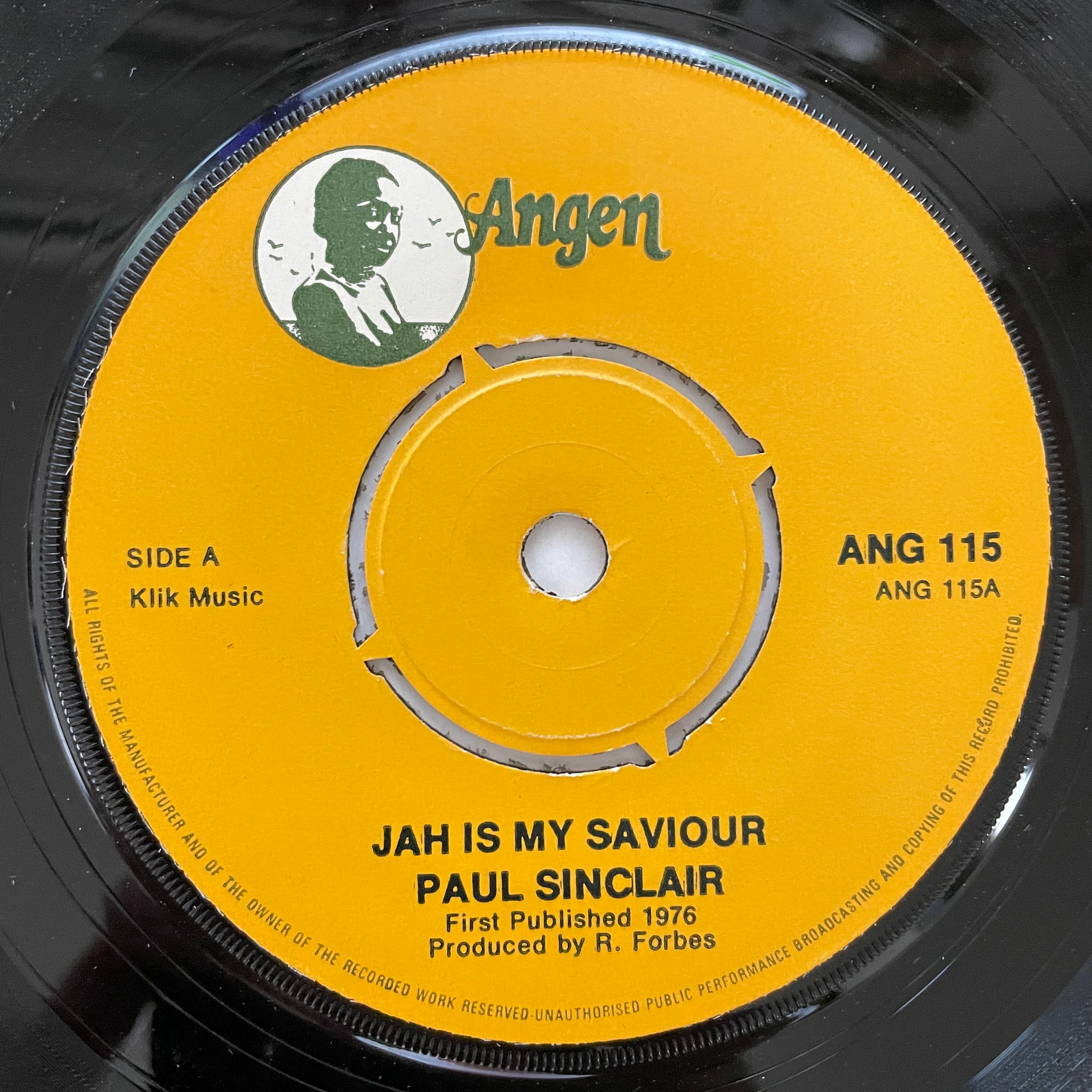 【Jamaican Soul(ジャマイカンソウル)からの一言リコメンド】
Paul Sinclair a.k.a Jim Brown!!
ダンディな美声の極上なボーカル。
聴いたことある声だと思っていましたが、
別名義Jim Brownで活動していたアーティストによる一曲。
聴きやすめのルーツボーカルチューン。
Flip Side : Paul Sinclair - Jah Is My Saviour (Version)
【Jamaican Soul(ジャマイカンソウル)商品詳細】
Format:7Inch(レゲエレコード)
Label:Angen
Year:1976
Riddim:
Condition:Media(VG+)/ Sleeve(Generic)
Listen:
https://app.box.com/s/jwthrdka66649p2su43y706gozklrxmf
※1ファイルに両面視聴あり(1 file has double-sided listening)

¥1,980
*Tax included.
*Additional shipping charges may apply, See detail..

About shipping fees
The shipping fee for this item varies by the shipping method.
クリックポスト

Shipping Fees are the same all over country inside Japan ¥200
*Japan domestic shipping fees for purchases over ¥5,000 will be free.