Item
The Paragons - Mercy Mercy【7-21031】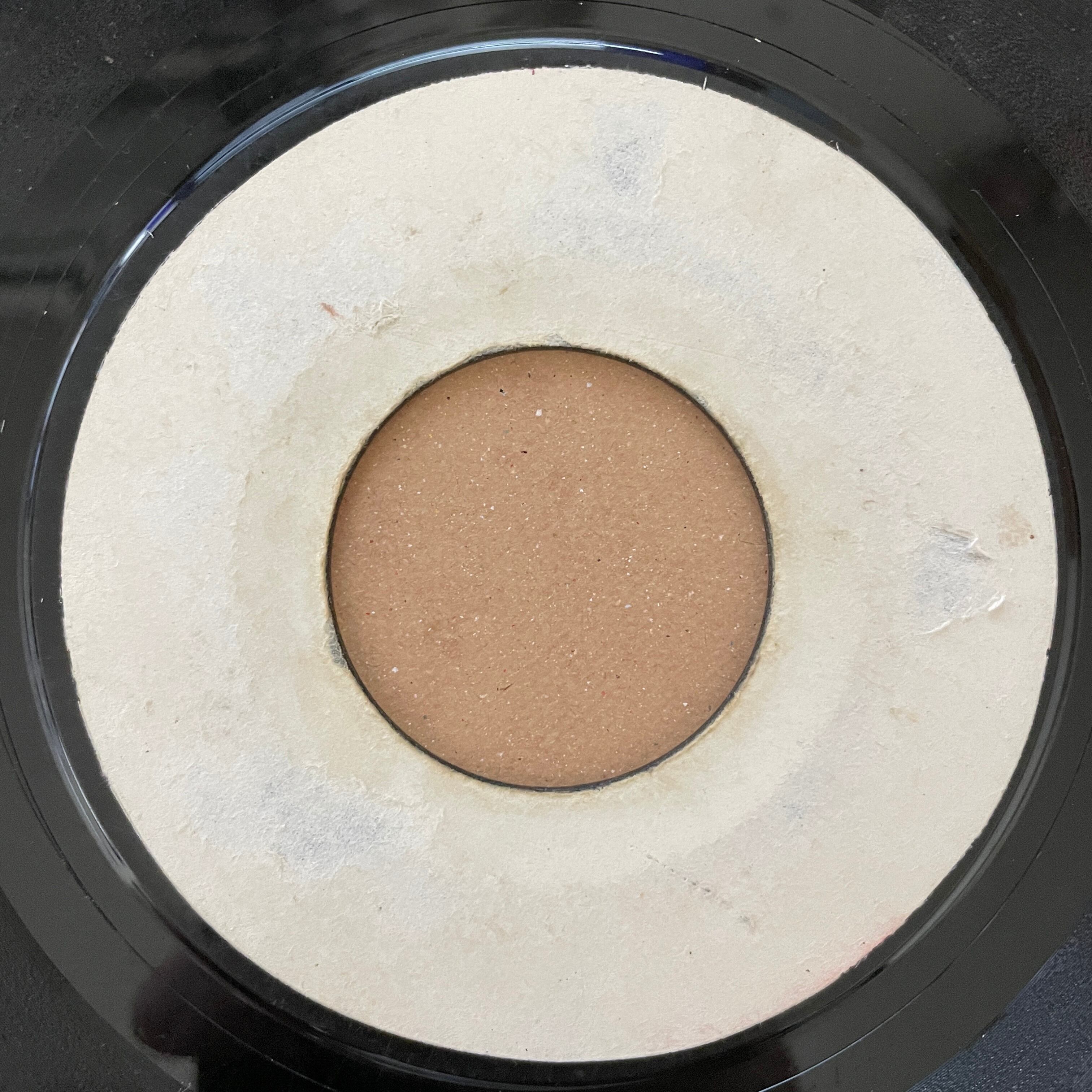 【Jamaican Soul(ジャマイカンソウル)からの一言リコメンド】
Big Rocksteady!! Jamaican Original Press!!
Tresure Isle産の名曲中の名曲。
John Holtのリードはもちろんですが、コーラスワークも抜群で
とても心地良い仕上がりになっています。
主張しすぎないThe Supersonicsの小気味良い演奏もGOOD!!
裏面はマイナー調の渋めのRocksteady。
Coolなロックステディ好きはこっちの方が好みかも。
いずれにせよ両面間違いないオススメのダブルサイダーですので要チェックです!!
Flip Side : Riding On A Windy Way
【Jamaican Soul(ジャマイカンソウル)商品詳細】
Format:7Inch(レゲエレコード)
Label:Tresure Isle (Pre)
Year:1968
Riddim:
Condition:Media(A side : VG OK , WOL / B side : VG OK) / Sleeve(Generic)
Listen:
https://app.box.com/s/bvl3xruo2gk94pza1e5y8y7jlrofq1qs
※1ファイルに両面視聴あり(1 file has double-sided listening)

¥9,890
*Tax included.
*Additional shipping charges may apply, See detail..

About shipping fees
The shipping fee for this item varies by the shipping method.
クリックポスト

Shipping Fees are the same all over country inside Japan ¥200
*Japan domestic shipping fees for purchases over ¥5,000 will be free.