Item
David Jah Son - Clean Head Dread【7-21084】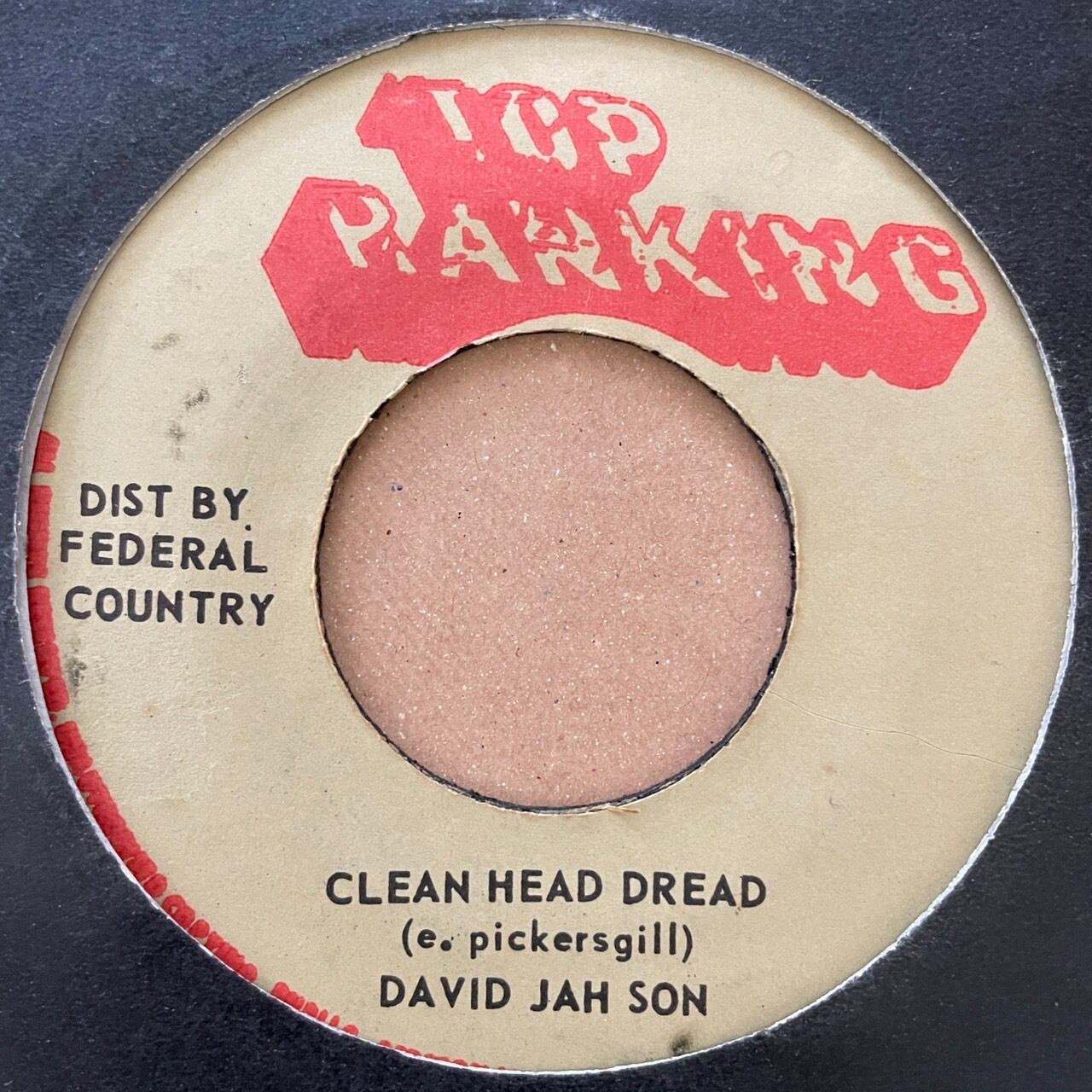 【Jamaican Soul(ジャマイカンソウル)からの一言リコメンド】
Ali Baba Trk!!
John HoltのAli Babaと同オケですので、
同オケ繋ぎに使ってみてください!!
渋めの歌声は少し玄人好みかもしれませんがクセになります。
裏面のDubもGood。
盤質もピンピンでコンディション抜群です。
Flip Side : Jah Son All Stars– Dub In A Dread Land
【Jamaican Soul(ジャマイカンソウル)商品詳細】
Format:7Inch(レゲエレコード)
Label:Top Ranking
Year:197?
Riddim:Ali Baba
Condition:Media(A side : EX- / B side : VG+) / Sleeve(Generic)
Listen:
https://app.box.com/s/ynavts9sv69gvk7pphe7enwio4i4aja8
※1ファイルに両面視聴あり(1 file has double-sided listening)

¥999,999
SOLD OUT
*Tax included.
*Additional shipping charges may apply, See detail..

About shipping fees
The shipping fee for this item varies by the shipping method.
クリックポスト

Shipping Fees are the same all over country inside Japan ¥200
*Japan domestic shipping fees for purchases over ¥5,000 will be free.