Item
The Planets - Ceraisse【7-21093】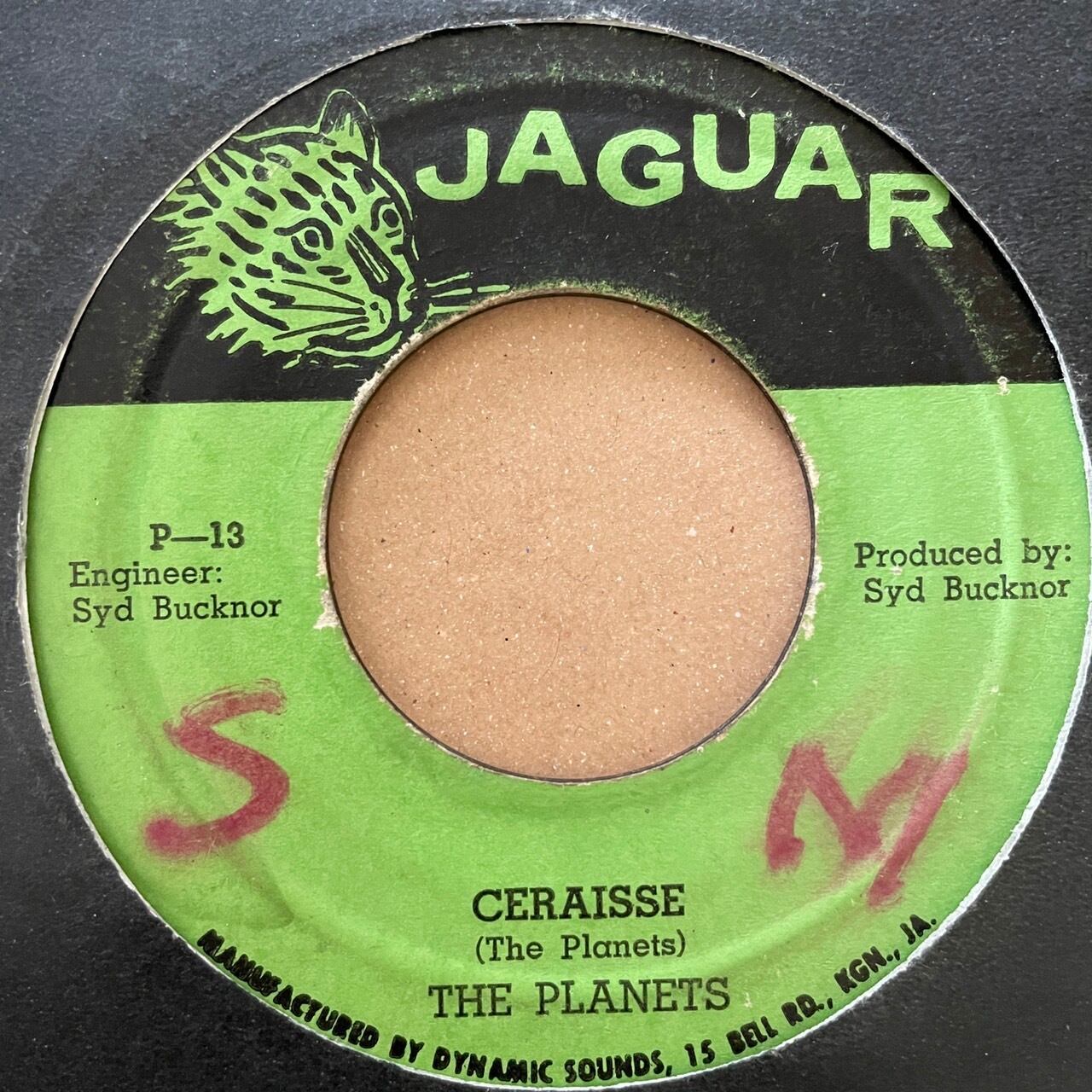 【Jamaican Soul(ジャマイカンソウル)からの一言リコメンド】
Very Rare!!
いなたい演奏に心地よいハモりがなんとも言えない素晴らしいアーリーレゲエ。
このグループは数曲しかリリースされていませんが、
どれも良い曲を出していて隠れた良グループです。
人とは違った曲をかけたいあなたに!!
Flip Side : Version
【Jamaican Soul(ジャマイカンソウル)商品詳細】
Format:7Inch(レゲエレコード)
Label:Jaguar
Year:1973?
Riddim:
Condition:Media(A side : VG OK / B side : VG-) / Sleeve(Generic)
Listen:
https://app.box.com/s/tf95hbohveb2c4f6ogb804egl2jfiees
※1ファイルに両面視聴あり(1 file has double-sided listening)

¥7,980
*Tax included.
*Additional shipping charges may apply, See detail..

About shipping fees
The shipping fee for this item varies by the shipping method.
クリックポスト

Shipping Fees are the same all over country inside Japan ¥200
*Japan domestic shipping fees for purchases over ¥5,000 will be free.