Item
Tesfa McDonald - Reincarnate【7-21094】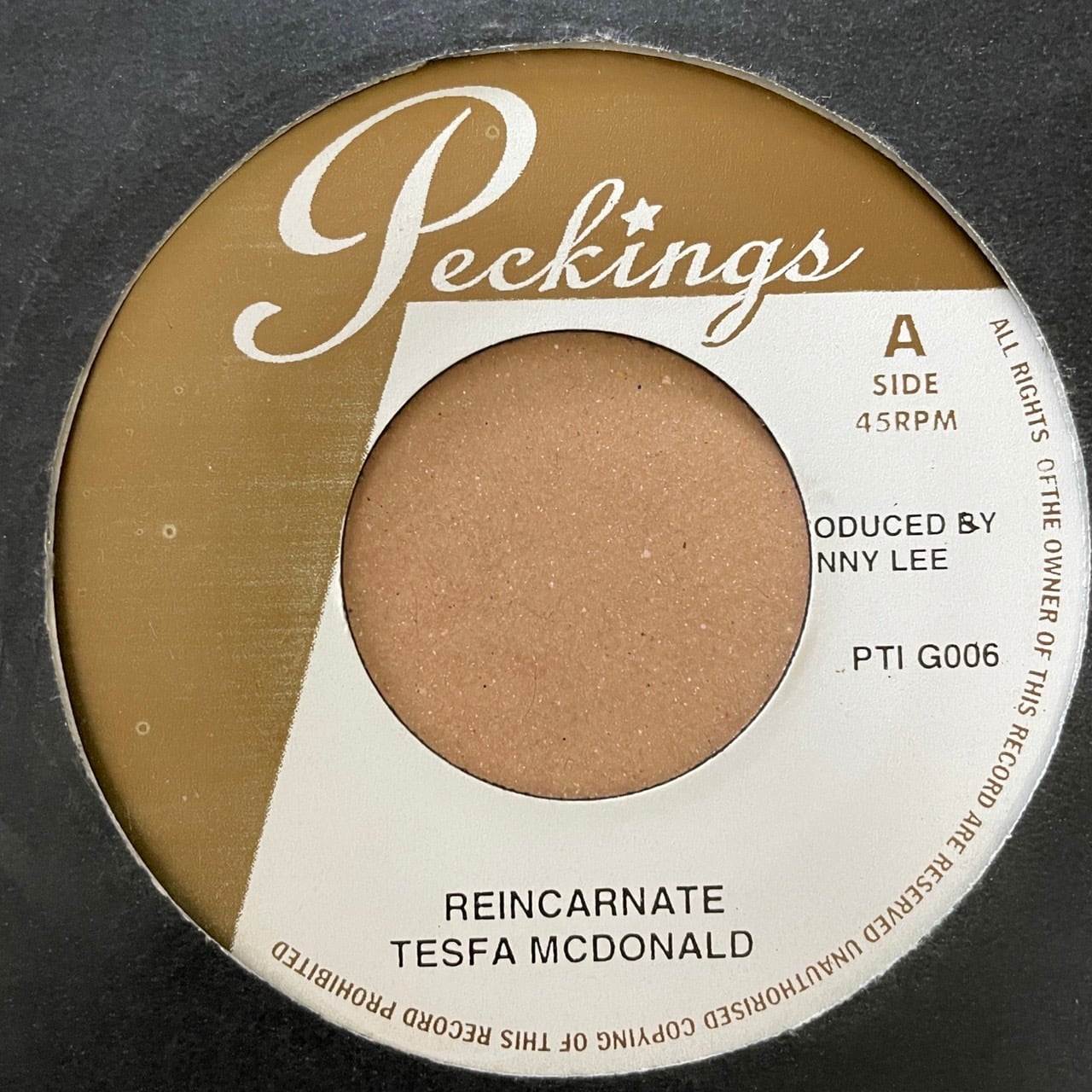 【Jamaican Soul(ジャマイカンソウル)からの一言リコメンド】
Great Horn & Melodica Cut!!
Delroy Wilsonの名曲"I Want You Love You"のナイスインスト。
裏面はメロディカカット。
このイントロの間違いない曲がはじまる感は半端ないです!!
デルロイウィルソンとセットで持っておいていただきたい一枚です。
Flip Side : Rue Lloyd - Loving You
【Jamaican Soul(ジャマイカンソウル)商品詳細】
Format:7Inch(レゲエレコード)
Label:Peckings
Year:19
Riddim:
Condition:Media(A side : EX / B side : EX) / Sleeve(Generic)
Listen:
https://app.box.com/s/hqgf82kes5pctv5pa7y7lbl2kld5cr8i
※1ファイルに両面視聴あり(1 file has double-sided listening)

¥999,999
SOLD OUT
*Tax included.
*Additional shipping charges may apply, See detail..

About shipping fees
The shipping fee for this item varies by the shipping method.
クリックポスト

Shipping Fees are the same all over country inside Japan ¥200
*Japan domestic shipping fees for purchases over ¥5,000 will be free.