Item
Tarrus Riley - Burning Desire【7-21095】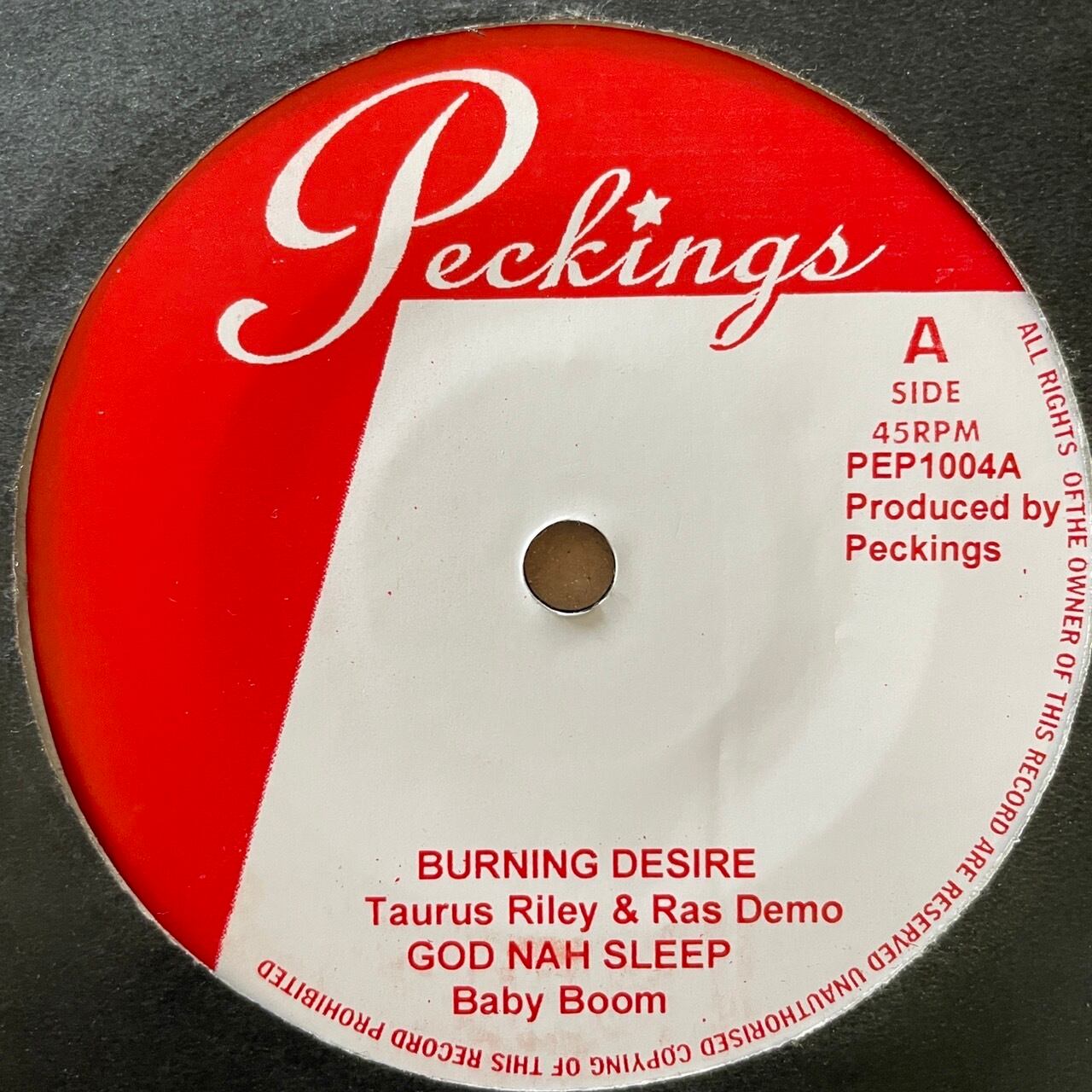 【Jamaican Soul(ジャマイカンソウル)からの一言リコメンド】
Good Vocal!!
ド渋のルーツ調のオケにターラスライリーのスイートな歌声の調和がたまらない!!
4曲入りでお得です!!
表
1曲目:Tarrus Riley - Burning Desire
2曲目:Baby Boom - God Nah Sleep
裏
3曲目:Ziggi Recado - Flash Up
4曲目:Dean Fraser - Drugs Overdose
【Jamaican Soul(ジャマイカンソウル)商品詳細】
Format:7Inch(レゲエレコード)
Label:Peckings
Year:2015
Riddim:
Condition:Media(A side : EX- / B side : EX-) / Sleeve(Generic)
Listen:
https://app.box.com/s/sl52aim5zfpz6u8b8k7k1vofhy8z8idc
※1ファイルに両面視聴あり(1 file has double-sided listening)

¥1,980
*Tax included.
*Additional shipping charges may apply, See detail..

About shipping fees
The shipping fee for this item varies by the shipping method.
クリックポスト

Shipping Fees are the same all over country inside Japan ¥200
*Japan domestic shipping fees for purchases over ¥5,000 will be free.