Item
Carlton Harrison And The Liberators With Inspector Lenny - Rain From The Sky【7-21113】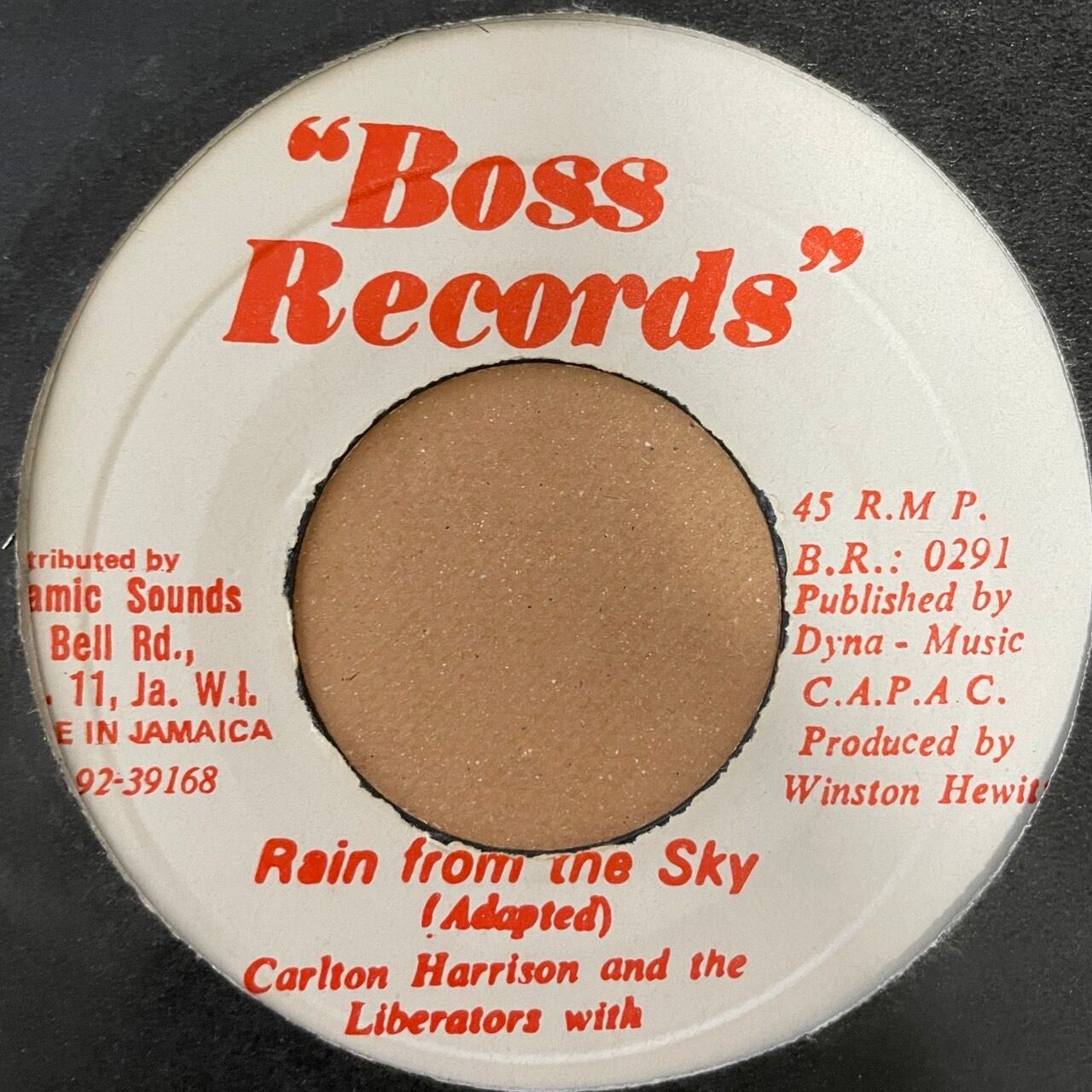 【Jamaican Soul(ジャマイカンソウル)からの一言リコメンド】
Wicked Combination Dancehall!!
Delroy Wilsonでお馴染みRain From The Skyの
コンビネーションダンスホールクラシックス!!
Punnanyのオケに乗った勢いのある一曲。
隠れダンクラなので人と違った曲をかけたいダンクラ好き、カバー好きに!!
Flip Side : Rain From The Sky
【Jamaican Soul(ジャマイカンソウル)商品詳細】
Format:7Inch(レゲエレコード)
Label:Boss Records
Year:19??
Riddim:Punnany
Condition:Media(A side : EX- / B side : VG+) / Sleeve(Generic)
Listen:
https://app.box.com/s/5zejgoqri6go7hd4eu121rut02wh5l7t
※1ファイルに両面視聴あり(1 file has double-sided listening)

¥1,490
*Tax included.
*Additional shipping charges may apply, See detail..

About shipping fees
The shipping fee for this item varies by the shipping method.
クリックポスト

Shipping Fees are the same all over country inside Japan ¥200
*Japan domestic shipping fees for purchases over ¥5,000 will be free.