Item
King Rocky, The Willows - You Were Wrong【7-21208】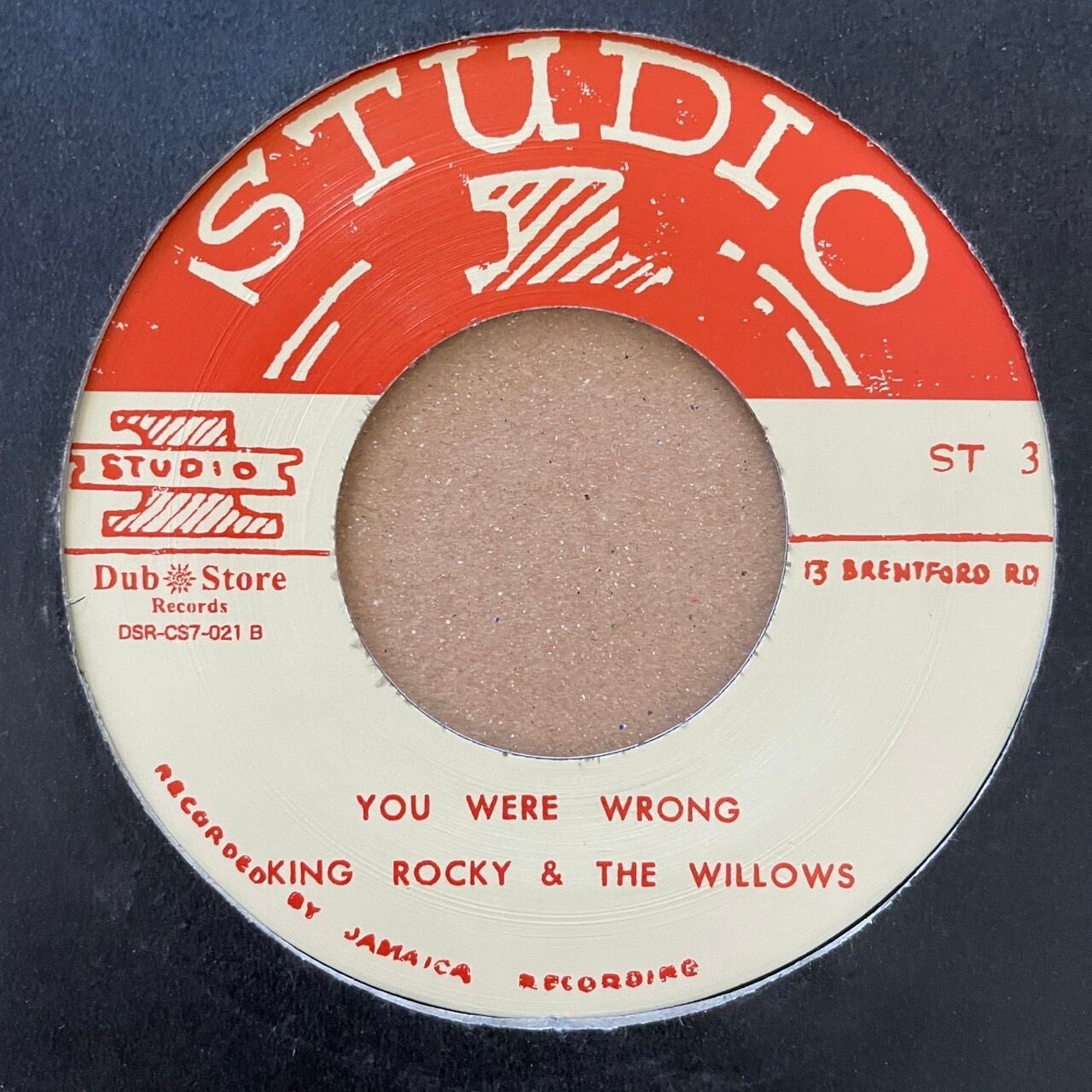 【Jamaican Soul(ジャマイカンソウル)からの一言リコメンド】
Great Vocal!!
スカからロックステディへの移行期である
1966年にリリースされた
King Rockyこと"Anthony Ellis"による極上曲。
好きな人が多いアーティストなだけあり、
歌声の安定感がさすがです。
裏面はSoul Brothersの
最もキラーなインストとされる"East Man Ska"。
こちらも激渋です。
両面間違いなしの一枚ですので要チェックです!!
Flip Side : Soul Brothers - East Man Ska
【Jamaican Soul(ジャマイカンソウル)商品詳細】
Format:7Inch(レゲエレコード)
Label:Studio One
Year:1966
Riddim:
Condition:Media(A side : EX- / B side : EX-) / Sleeve(Generic)
Listen:
https://youtu.be/OuHa-cF0FCY
※1ファイルに両面視聴あり(1 file has double-sided listening)

¥1,580
*Tax included.
*Additional shipping charges may apply, See detail..

About shipping fees
The shipping fee for this item varies by the shipping method.
クリックポスト

Shipping Fees are the same all over country inside Japan ¥200
*Japan domestic shipping fees for purchases over ¥5,000 will be free.