Item
Max Romeo - Nobody's Child【7-21214】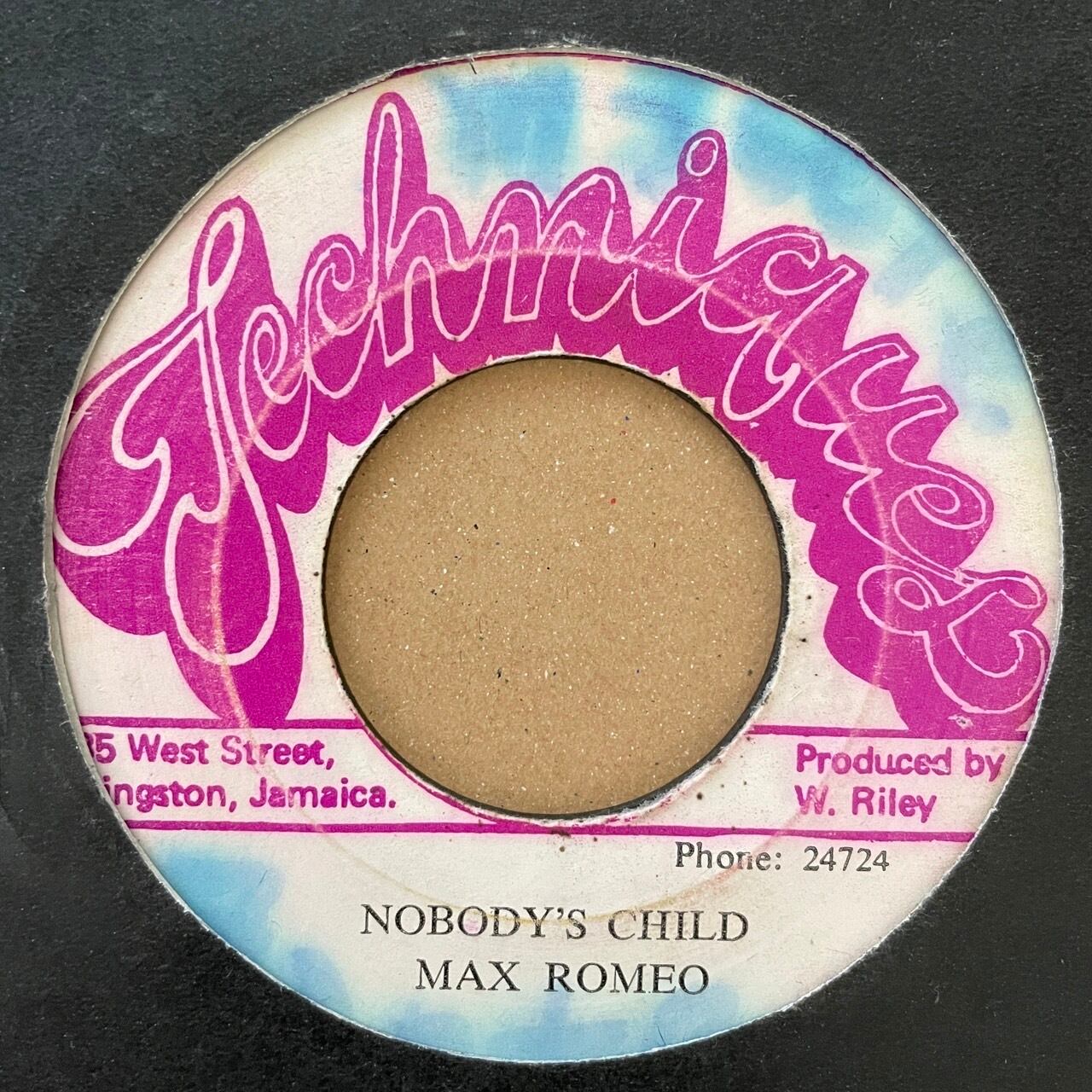 【Jamaican Soul(ジャマイカンソウル)からの一言リコメンド】
Nice Vocal Reggae!! Jamaican Original Press!!
War Inna BabylonやI Chace The Devilなど
数多くの名曲を残してきた"Max Romeo"による
メッセージ性の高い名曲。
孤児院にいる盲目の子供の話で
とても切なく考えさせられる歌詞なので、
興味のある方はチェックしてみてください。
情景を思い起こさせるような演奏で
涙無しには聴けない素晴らしい作品です。
Flip Side : Techniques All Stars - Nobody's Child (Version)
【Jamaican Soul(ジャマイカンソウル)商品詳細】
Format:7Inch(レゲエレコード)
Label:Techniques
Year:1974
Riddim:
Condition:Media(A side : VG / B side : VG-) / Sleeve(Generic)
Listen:
https://youtu.be/sRniB58zKVs
※1ファイルに両面視聴あり(1 file has double-sided listening)

¥1,590
*Tax included.
*Additional shipping charges may apply, See detail..

About shipping fees
The shipping fee for this item varies by the shipping method.
クリックポスト

Shipping Fees are the same all over country inside Japan ¥200
*Japan domestic shipping fees for purchases over ¥5,000 will be free.