Item
Bob Marley - Duppy Conqueror【7-21225】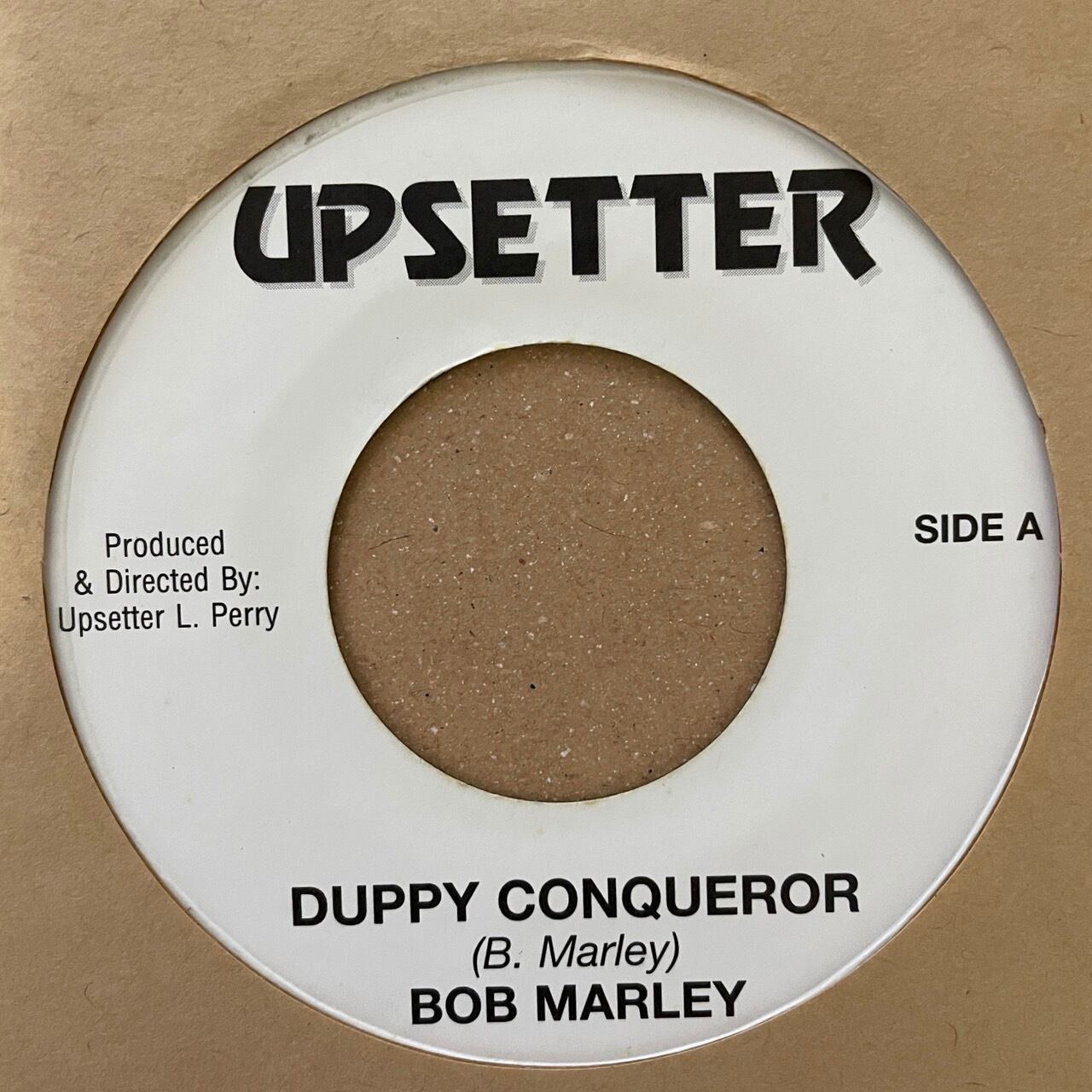 【Jamaican Soul(ジャマイカンソウル)からの一言リコメンド】
Lee Perry Produce!!
奇才"リーペリー"プロデュースのボブマーリーの名曲。
独特の世界観でボブが書くリリックの深みに聴き入ってしまう
永遠に語り継がれるであろう一作です。
ボブマーリー作品は全曲ハズレなしですので、
全リリースコンプリートを目指してみてはいかがでしょうか。
Flip Side : The Upsetters - Zig Zag
【Jamaican Soul(ジャマイカンソウル)商品詳細】
Format:7Inch(レゲエレコード)
Label:Upsetter
Year:1970
Condition:Media(A side : VG / B side : VG) / Sleeve(Generic)
Listen:
https://youtu.be/Pkmc1Eg7PpM
※1ファイルに両面視聴あり(1 file has double-sided listening)

¥1,490
*Tax included.
*Additional shipping charges may apply, See detail..

About shipping fees
The shipping fee for this item varies by the shipping method.
クリックポスト

Shipping Fees are the same all over country inside Japan ¥200
*Japan domestic shipping fees for purchases over ¥5,000 will be free.